A luxury trio for a unique gastronomic event in the Canary Islands
CANARY ISLANDS7
The Gran Canarian palms
Tuesday, November 21, 2023, 1:40 p.m.

you need to be registered to access this functionality.
Tenerife, and more specifically Royal Hideaway Corales Resort 5* GL, will once again establish itself as a gastronomic temple thanks to the celebration of the IV edition of the Culinary Sessions Tenerife 2023. This edition will be very special, as it will be the first in which Barceló Hotel Group will bring together its own chefs and restaurants that hold Michelin stars, an event that will have its first part this November in Tenerife, with a return visit to La Bobadilla to Royal Hideaway Hotel 5* Gl, in the 2024 season.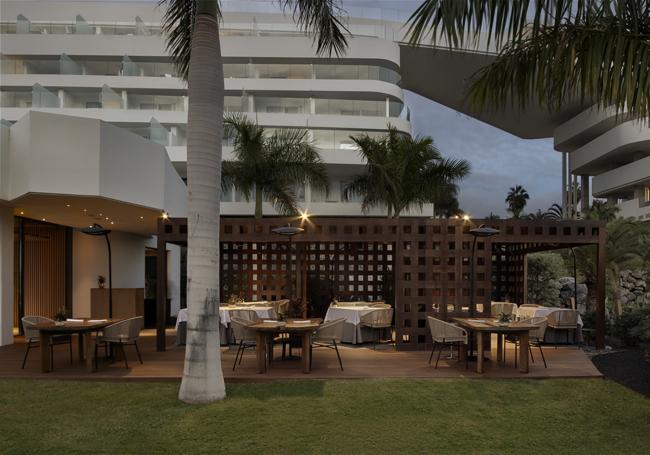 It will be chef Adrián Bosch, from the San-Hô restaurant with a Michelin starwho will serve as host at these two dinners in which he will cook with Pablo González, consulting chef of the La Finca restaurant – with a Michelin star – who also leads the Buenavista restaurant with two Michelin stars. The trio will be completed by Fernando Arjona, the Archidonese chef at the head of La Finca's kitchen.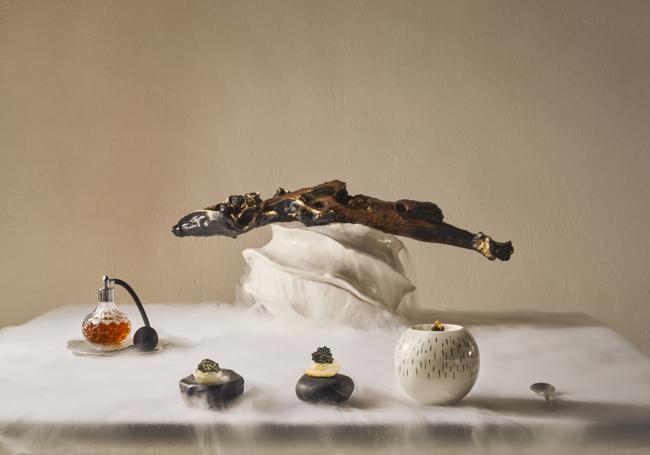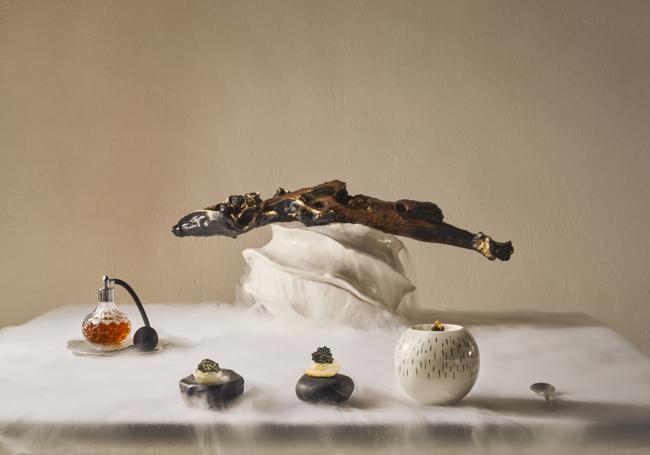 San-Hô & La Finca, two Michelin star restaurants

During November 24 and 25, Arjona, González and Bosch They will seek to intermix their culinary proposals to offer a unique menu that takes into account both Nikkei cuisine with Canarian touches and products from San-Hô, as well as that which pays tribute to the cuisines of Malaga and Granada through reinterpretations by the chefs, at La Finca.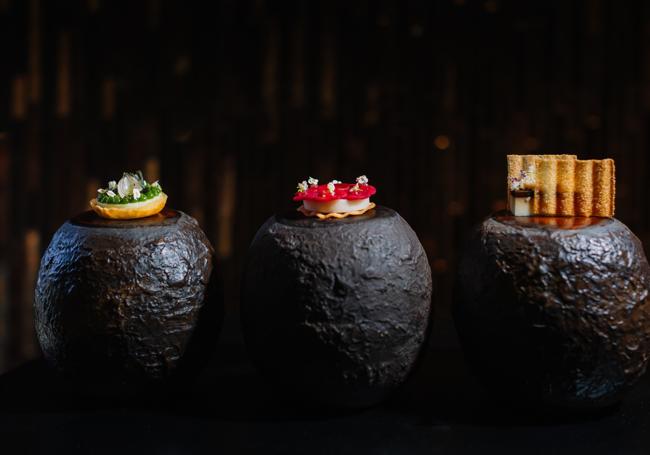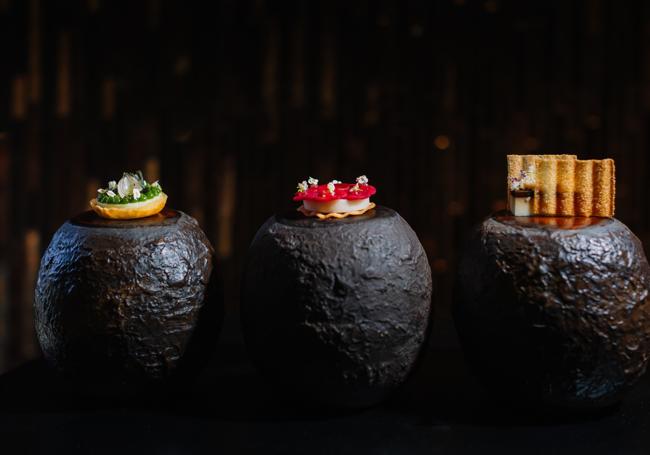 The IV edition of the Culinary Sessions Tenerife 2023 has several collaborators such as Heineken, La Cava de Piñero, Bodegas Perelada, Caviar Biológico de RIOFRÍO and Lubina Aquanaria.
--------------------
This news article has been translated from the original language to English by WorldsNewsNow.com.
You can visit the original source at the link below.
Original Source Link