Blackpink's 50 Million K-Pop Fans Worry Stars May Breakup Group
Over 50 million Blackpink fans worldwide are said to be extremely nervous over the groups contract negotiations fearing to K-pop group may disband, due to contractual disagreements over individual contracts.
According to Yonhap, K-pop girl trio Blackpink is in the final stages of negotiating a new group contract. However, Yonhap reported, citing anonymous sources, that the renewal of their individual management contracts "remains unclear."
Since Blackpink's contract with YG Entertainment expired in August, fans have been waiting for news and speculating about what the girls will do. Jisoo, Lisa, Jennie, and Rosé, the band's four members, have remained mute about their contract status.
For weeks, new stories in Korean media about contract negotiations have kept fans guessing, with supporters concerned that the singers could split up.
According to the Munhwa Ilbo newspaper, Blackpink members have agreed to continue their group activities under YG Entertainment. However, the report also stated that the group will not extend their exclusivity contracts.
If confirmed, this means the four will be free to pursue solo projects and will only reunite as Blackpink when their schedules allow, according to the story.
YG Entertainment, which has managed Blackpink from its inception in 2016, has stated that an announcement will be made once talks are completed.
Fans pleaded with their favorites to stay together on social media. "Blackpink, please don't disband," one admirer wrote. "I'm very sad… because Blackpink will disband," another admirer commented on the group's most recent Instagram photo.
Blackpink has grown to be the world's largest K-pop girl group, with individual members becoming celebrities in their own right.
its contract expired because its male counterparts, BTS, are taking a hiatus because certain members are required to serve in the military.
With 730 million views, Blackpink's song "Ddu-Du Ddu-Du" is presently the most-watched music video by a K-pop group on YouTube. (With over 3 billion views, individual artist Psy's 2012 single "Gangnam Style" remains the most-viewed music video by a Korean music act.)
The group's social media followings are likewise at an all-time high. Lisa, the group's main dancer and youngest member, has over 16 million Instagram followers and is the most-followed female K-pop artist.
The name of the organization was chosen to contrast with the prevalent idea of ​​femininity linked with the color pink.
When Blackpink debuted, its label YG Entertainment stated that the name was chosen to emphasize that the group represents more than just beauty. "I may look sweet, but I don't act like it," Jennie sings in the first lyrics of "Ddu-Du Ddu-Du," reiterating this message.
Who are the Blackpink members?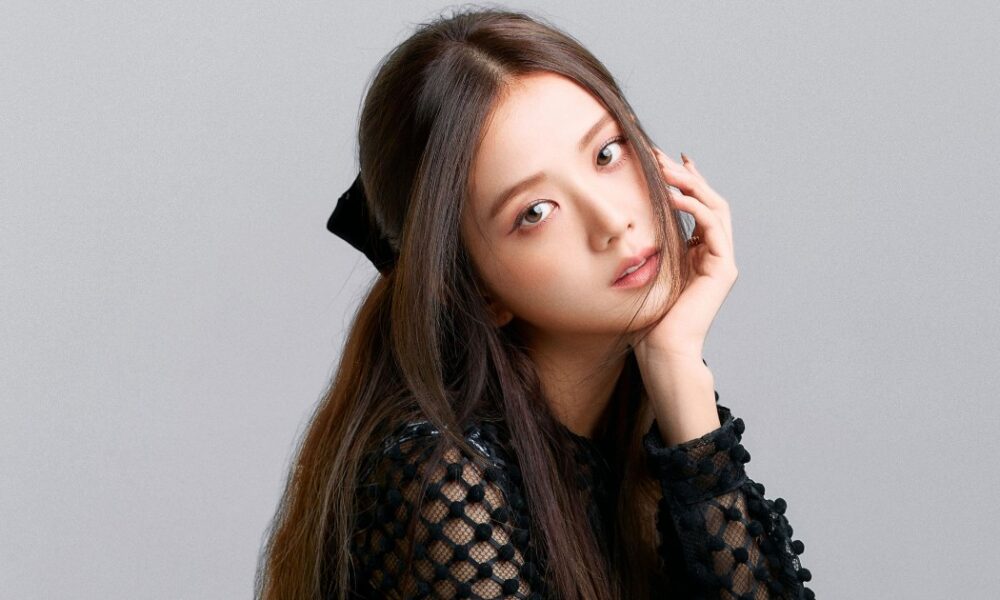 Jisoo (Kim Jisoo's full name), 24
Jisoo, the group's eldest member, is a singer who is known as Blackpink's mood-maker. She has a weird sense of humor and a penchant for writing songs on the spur of the moment about anything — from the weather to a hunger for chicken skewers.
Jisoo appeared in a lot of music videos and advertisements prior to joining Blackpink. Despite being the only member who does not speak English fluently, the vocalist is trilingual, speaking Korean, Japanese, and Chinese.
Jennie (Kim Jennie's full name), 23
Jennie, Blackpink's main rapper who also sings, was a "trainee" for over six years – the longest of the group. (In South Korea, aspiring pop idols audition with entertainment companies to become trainees in the hopes of one day making their debut as an artist.)
Jennie resided in New Zealand before returning to South Korea in 2010, and she speaks English, Korean, and Japanese fluently. She was the first member of Blackpink to release a solo single, "SOLO." The song video highlighted her versatility as a rapper and singer, while also established her as a fashion star with over 20 ensembles donned in the three-minute clip.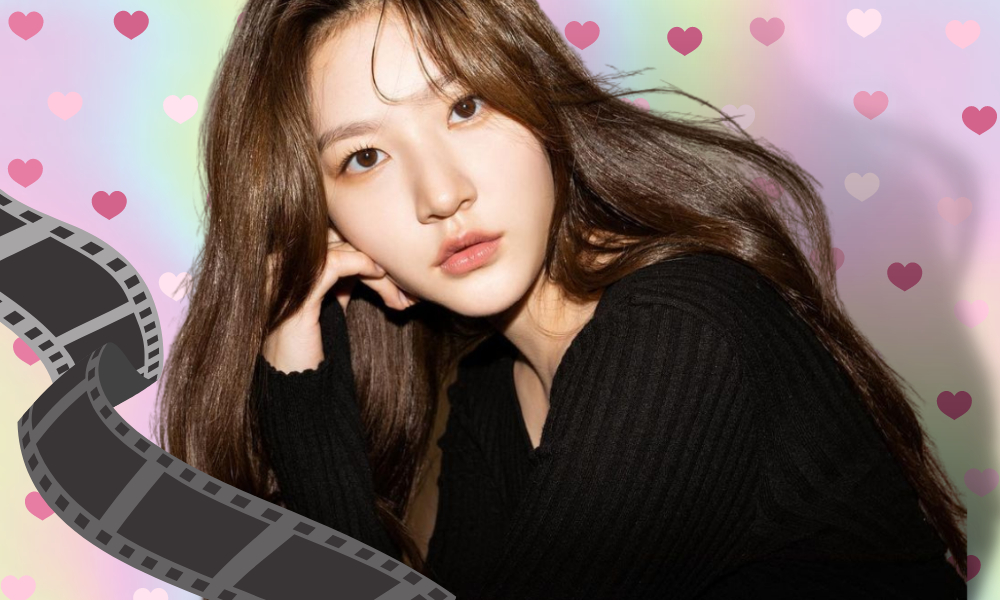 Park Chaeyoung Rosé (Full Name: Park Chaeyoung), 22
Rosé was born in New Zealand and reared in Australia, where she auditioned for YG Entertainment and placed first. She also speaks English fluently. She is the group's lead singer, and her distinct voice is easy to detect.
Rosé is a guitarist and pianist who regularly covers English and Korean tunes. On her birthday, she uploaded a version of Halsey's "Eyes Closed" as a gift to fans, adding, "This is such a deep song and I remember at the time when I recorded it, I was in need of some of the healing that this song brings to me." I hope you love singing it as much as I did."
Lisa (Lalisa/Pranpriya Manoban), 22 years old
Lisa, the youngest member known as "maknae," is Blackpink's main dancer. Lisa, who was born and raised in Thailand, was a member of a dance crew before auditioning to become a K-pop idol trainee.
Lisa speaks Thai, English, Japanese, and basic Chinese in addition to Korean, which she began learning after moving to South Korea in 2011. Despite her rapping and singing, it is the "focused camera" recordings of Lisa's dance, a combination of graceful body rolls, quick hits, and engaging facial expressions, that are frequently the subject of Blackpink's viral videos.
--------------------
This news article has been translated from the original language to English by WorldsNewsNow.com.
You can visit the original source at the link below.
Original Source Link