Don't do this when you want to get a high pension! At least 30 thousand liras until December 31st…
With the increase in the minimum wage, maternity and military service debt premiums will also increase. An important warning came to millions of citizens waiting to retire with EYT.
With the 2024 minimum wage increase, employees will be able to receive their increased salaries in January. The Minimum Wage Determination Commission will start its work after December 1 to determine the new minimum wage figure. However, with the minimum wage increase, there will also be an increase in maternity debt and military service debt payments.
"BORROWINGS ARE MADE BASED ON THE MINIMUM WAGE AND PREMIUM IS PAID BASED ON THIS FIGURE"
Details on the subject Habertürk writer Ahmet Kıvanç explained. Here are the points you need to know about SSI premium borrowing:
"As it is known, service borrowings made to the Social Security Institution (SGK) are determined according to the minimum wage. Individuals choose the earnings based on which they will borrow. Generally, they can declare an income between the minimum wage and 7.5 times it. A premium of 32 percent is charged over this. Those who want to receive a high pension can report an income of 2-3 times the minimum wage. However, in general, borrowings are made based on the minimum wage and premiums are paid based on this figure.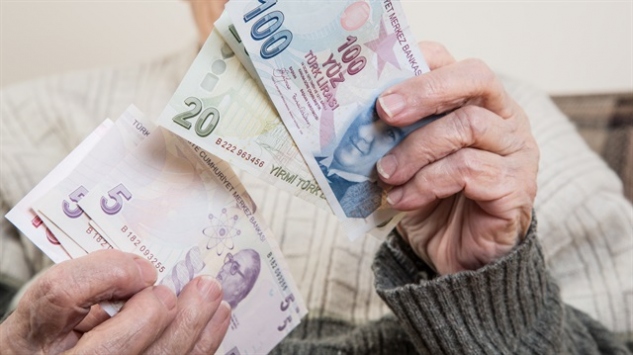 "THOSE WHO PLAN TO BORROW SHOULD NOT WAIT FOR JANUARY 1, 2024"
When inflation was in single digits, the minimum wage did not increase significantly. Therefore, in those years, it was not very important when the borrowing would be made. But as inflation increased in recent years, the minimum wage increased at high rates from year to year. This is directly reflected in borrowing costs. Until the end of this year, people pay 143 lira for 1 day for military service and maternity debt. As the minimum wage increases, this premium cost will also increase at the same rate. It will be more advantageous for those who plan to borrow money to apply this year without waiting until January 1, 2024.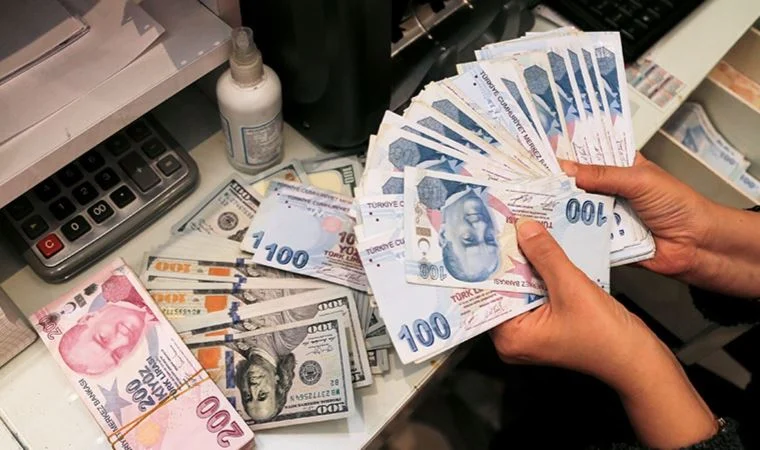 WHERE IS THE DEBT APPLICATION MADE?
They can apply to the Social Security Centers to which they are affiliated. But none of these are necessary. It is also possible to apply via e-Government.
BIRTH DEBT
This situation greatly affects female employees who want to take out maternity loans. Because they are very long. Each child has the right to borrow up to 720 days for up to 2 years. If there are 3 children, you have the right to borrow up to 6 years in total. With today's calculations, a female employee who borrows 720 days for a child by the end of the year will pay 103 thousand lira. We do not know how much the minimum wage will increase, but let's say that if there is an increase of 40 percent, the cost of maternity debt will increase to 144 thousand liras. There will be an increase of 40 thousand lira. Therefore, it is necessary to borrow money by December 31.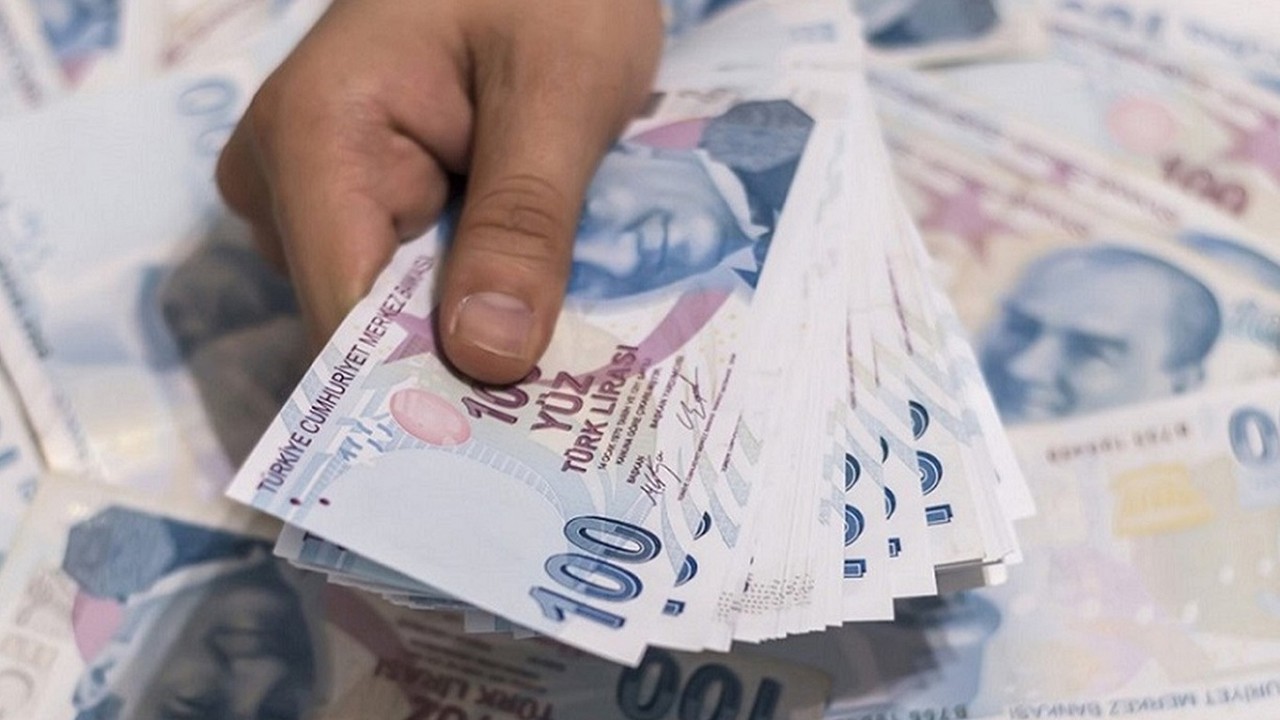 INCREASE OF MILITARY DEBT BY OVER 30 THOUSAND TL
For male employees, the cost of military service debt is 77 thousand liras when they pay the 540-day, i.e. 18-month, military service period at today's minimum wage. If there is a 40 percent increase in the minimum wage, the cost will increase to 108 thousand lira. Here too, there will be an increase of over 30 thousand liras.
WHAT SHOULD EYT PEOPLE DO?
2 million out of 5 million EYT students applied. There are 3 million left. Those who are missing their premium date or who have the opportunity to bring forward their insurance start by borrowing should use this right as soon as possible.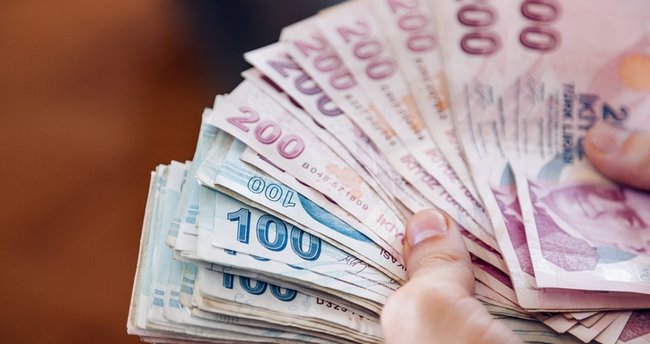 DON'T GET INTO DEBTS
You should not go into debt unnecessarily. If the premium date is not missed, there is no need to borrow money. Borrowing with the concern of increasing the pension is generally not beneficial. The advantage gained does not cover the cost. But even if the premium day is not missing, the start of the insurance is brought forward. That person has the opportunity to retire earlier. It is also advantageous to borrow money while working. Tax deduction opportunity is provided."
--------------------
This news article has been translated from the original language to English by WorldsNewsNow.com.
You can visit the original source at the link below.
Original Source Link