Here is the new boss of KRT!
KRT's new General Manager has been announced. The new general manager was announced at the television channel purchased by Serdar Akinan and Fırat Bozfırat.
KRT's general manager was announced.
The new owner of KRT is businessman Fırat Bozfırat. He was replaced by General Manager Adnan Bulut, who resigned from his position.
SERDAR AKİNAN IS THE NEW GENERAL MANAGER OF KRT
Journalist Serdar Akinan announced that he was interviewing for the general manager position vacated by Bulut. Odatv's According to the information provided, Akinan became the new general manager of KRT.
WHO IS SERDAR AKINAN?
KRT General Manager Serdar Akinan was born in Istanbul in 1968. He started journalism at Milliyet Newspaper in 1987, at the age of 19. He worked at Cumhuriyet Newspaper. He started his career in television journalism on the first private television channel, Star. In 1992, he received two separate first prizes in the visual news category. He worked as the visual director, reporter and cameraman of the news program 32. Gün. He then went to the USA. He became the Washington, DC representative of Star TV. When he returned to Turkey, he first worked as the head of Number One TV. He was the head of the news channels CNN Türk, NTV and Habertürk. After taking part in the establishment of the SkyTurk channel, he served as the Editor-in-Chief of this channel and presented programs with Nihat Genç. He was a columnist in Akşam newspaper.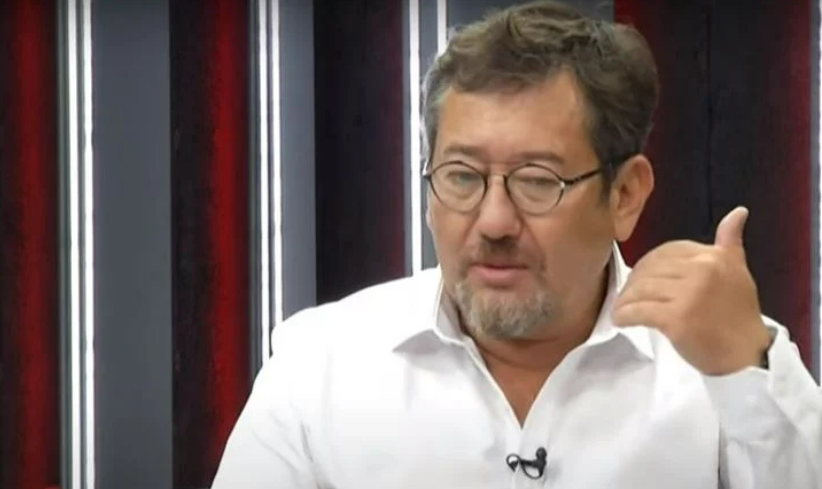 After he was dismissed, he opened a news portal called Vagus.tv. He took over the position of Editor-in-Chief of Cadde TV in 2022, but resigned on January 26, 2023. But he later returned to his duty. Akinan, who interviewed Muhammed Yakut on his YouTube channel, who made allegations against some politicians and businessmen with the videos he published, was detained in Ayvacık on April 19, 2023 and was released 20 hours later.
--------------------
This news article has been translated from the original language to English by WorldsNewsNow.com.
You can visit the original source at the link below.
Original Source Link