How Russia is gradually tightening its grip on Georgia
It appeared on a street corner one morning, and nobody in the village was surprised or made any protest. For four years now, a statue of Stalin has stood at a crossroads in Okami. Some of the 2,000 inhabitants of this village less than 40 kilometers from the capital Tbilisi are members of a cult of Stalin, who was born in this former Soviet republic. To circumvent the law – public display of symbols of the Soviet Union and totalitarianism are forbidden – a local official has installed it "privately" in front of his home.
At least 12 statues of Stalin have appeared in this small Caucasus country since the Georgian Dream party, founded by oligarch and former prime minister Bidzina Ivanishvili, came to power in 2012. Their appearance is the most visible and symbolic part of the hybrid war that Russia has been waging for years in Georgia to prevent it from drawing closer to the European Union and NATO. But since the Russian invasion of Ukraine in February 2022, Moscow's grip on Georgia has tightened.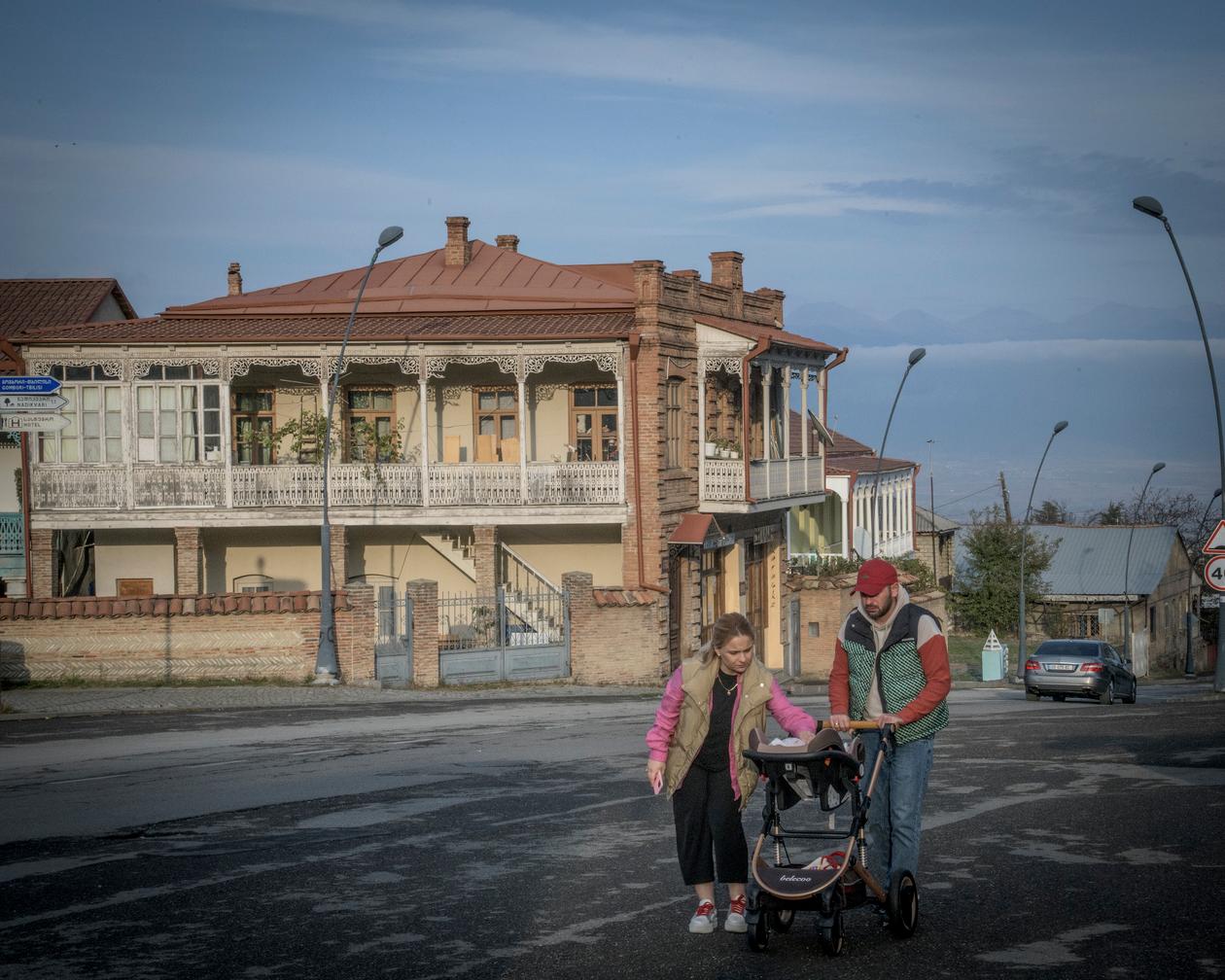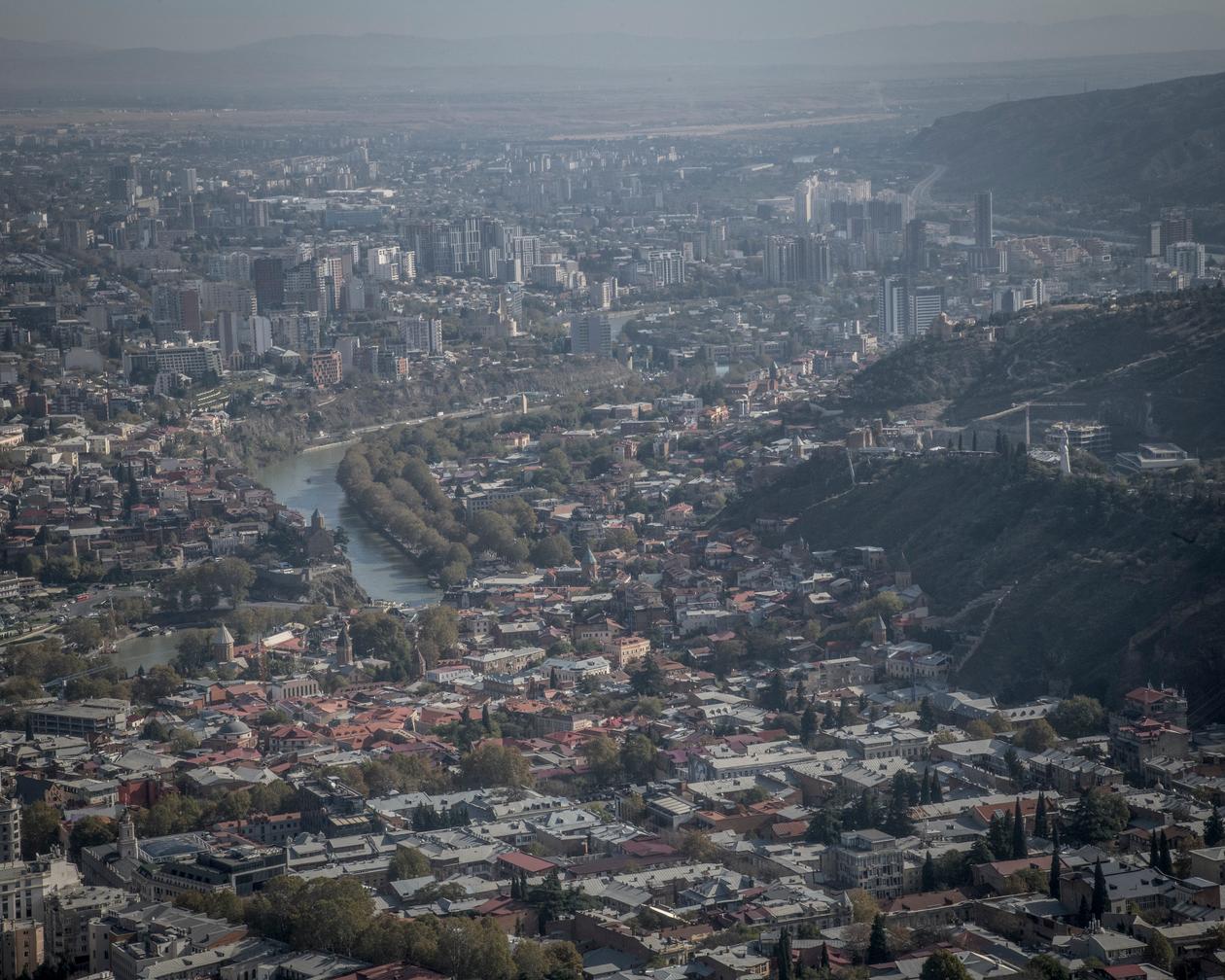 "Russia is winning in Georgia," said Eto Buziashvili, a researcher at the Atlantic Council's Digital Forensic Research Lab in Tbilisi. "Today, the government is openly hostile to the West, with language modeled on the Kremlin's." Weakened in Ukraine and its influence waning in the Caucasus since the fall of Nagorno-Karabakh in September, Russia is determined not to let Georgia slip from its grasp.
Read more
Article reserved for our subscribers

Georgia President Salomé Zourabichvili: 'Russia has already lost in many respects'
Time is on its side. "It's a long-term strategy," Buziashvili stressed. "Moscow acts little by little. And then, one day, you wake up and you're in Russia's orbit." Every sector is affected: politics, the media, the economy, religion. Russian troops have already occupied 20% of Georgian territory since the 2008 war, which ratified the loss of the separatist regions of Abkhazia and South Ossetia. "It's a creeping annexation," said Dachi Imedadzé from the pro-European NGO Shame Movement. "Putin's aim is to turn the country into a gray zone. Neither too pro-Russian – that's too unwelcome here – nor too pro-Western."
The European flag 'just for show'
Aware of the risk, on November 8 the European Commission recommended that the 27 member states conditionally grant Georgia official candidate status for EU membership.
"This won't stop Moscow," Buziashvili scoffed. "it will Okami Mayor Koba Chitishvilis simply encourage the government to present itself once again as pro-Western to Georgians." Prime Minister Irakli Garibashvili has already changed his tune. The illiberal ruling party intends to capitalize on this green light from Brussels with a view to the parliamentary elections in autumn 2024.
You have 70% of this article left to read. The rest is for subscribers only.
--------------------
This news article has been translated from the original language to English by WorldsNewsNow.com.
You can visit the original source at the link below.
Original Source Link