Interest-free loans to retirees from 6 banks!
Six banks shook hands. An agreement was reached to provide interest-free loans to retirees. So what should retirees do to get an interest-free loan?
News that will make retirees smile came from Yapı Kredi, Akbank, QNB Finansbank, İş Bankası, Enpara and Garanti BBVA. 6 banks agreed to provide interest-free loans.
Banks offer interest-free cash advances and loans in amounts ranging from 10 thousand TL to 25 thousand TL.
HOW TO APPLY FOR INTEREST-FREE LOAN?
To benefit from the campaign, it is necessary to download the mobile application of a bank that is not a customer and apply via mobile phone. This process increases the opportunity to receive financial support by providing an easy and accessible method for retirees who are not customers.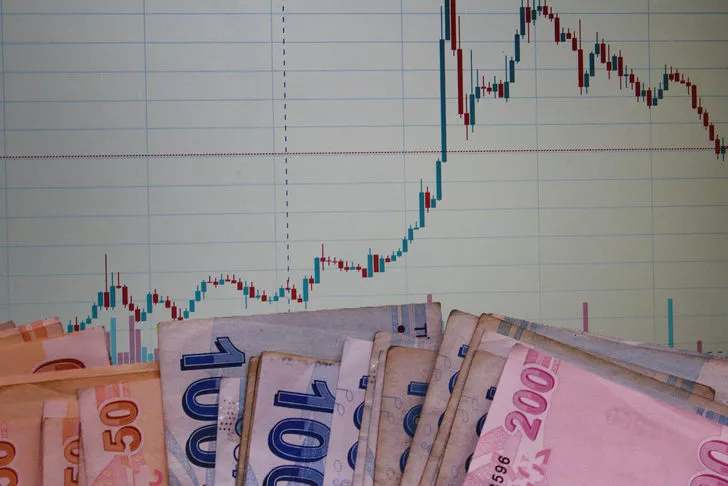 CREDIT DETAILS
ENPARA: It offers a fee-free and interest-free loan with a limit of 10 thousand lira.
CONSTRUCTION LOANS: He started a campaign that started with a limit of 15 thousand liras and reached 20 thousand liras by giving an additional 5 thousand liras.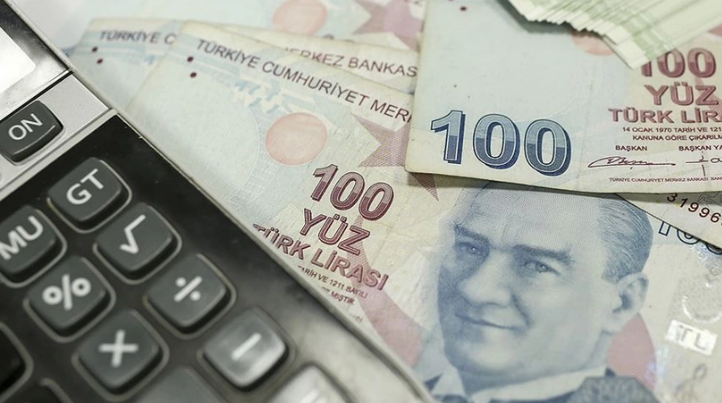 AKBANK: 20 thousand lira interest-free cash advance for new customers.
QNB FINANSBANK: A total of 20 thousand lira is divided into interest-free financing, cash advance and loan.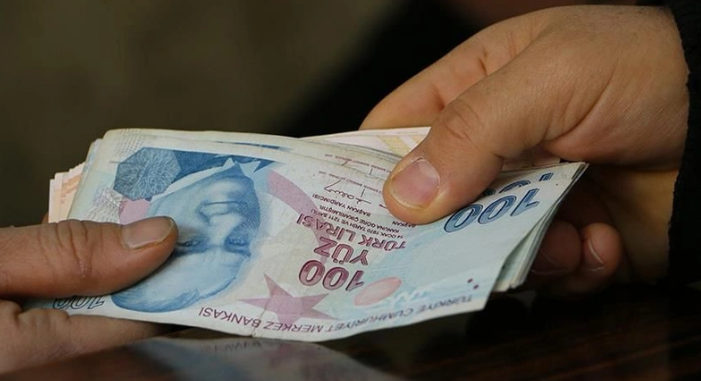 İŞ BANKASI: Interest-free cash advance campaign with a limit of 20 thousand lira.
GARANTI BBVA: It offers the highest limit of the campaign: 25 thousand lira in total.
--------------------
This news article has been translated from the original language to English by WorldsNewsNow.com.
You can visit the original source at the link below.
Original Source Link