'Jeff Sator' becomes a full-fledged international artist with his first Asian solo concert tour!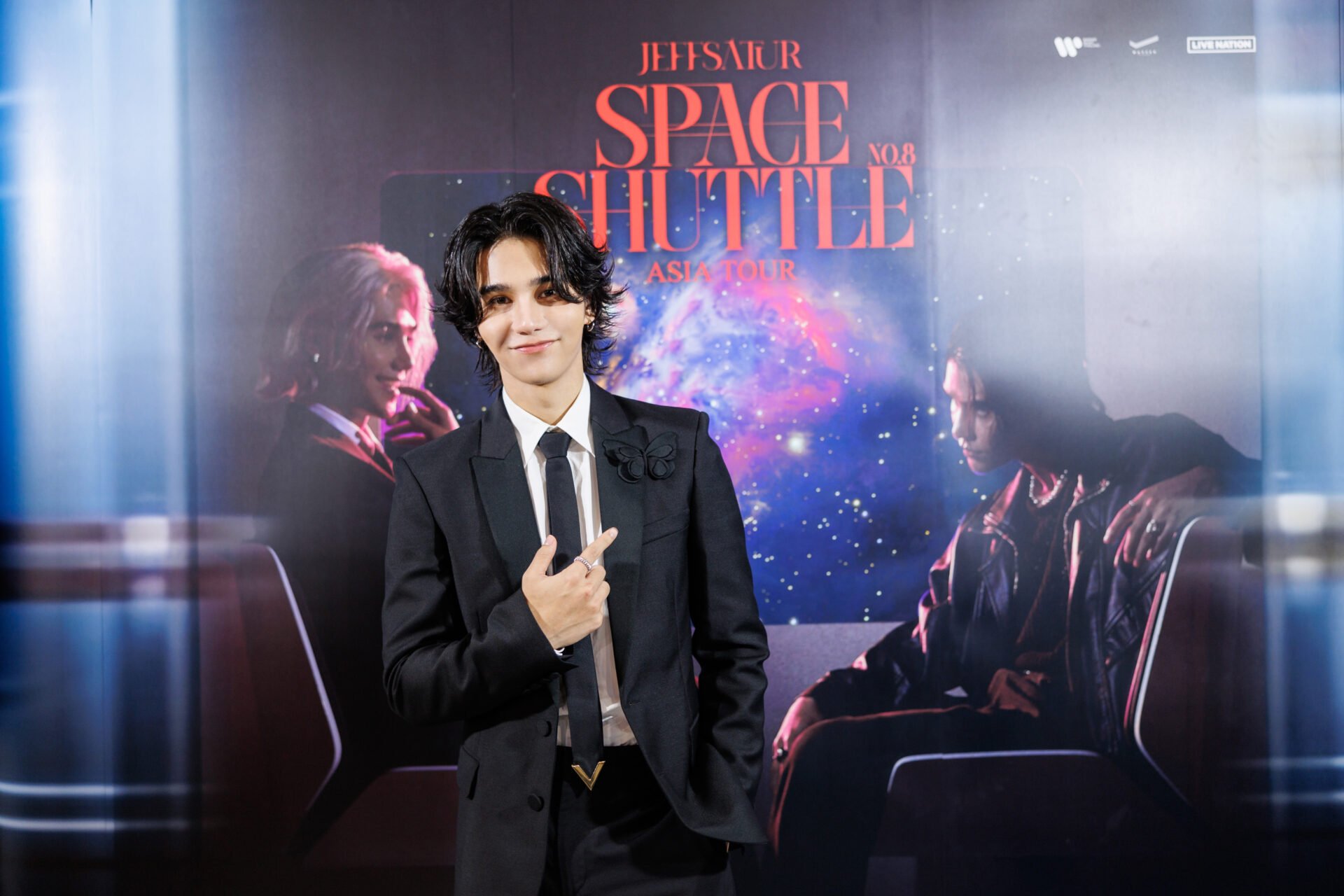 With longer experience working in the entertainment industry 10 Years with various works and of course… as a singer-songwriter
Jeff Satur or Worakamon Sator A very charming artist who catches everyone's attention from the first time they see him. And is full of talent, whether it be acting, singing, playing music, and the ability to work behind the scenes in all areas, including composing songs, producing songs, and laying down concepts for presenting various stories. in every piece that is his own work
Jeff Sator, artist underWeyfer Records (Wayfer Records) under the supervision of Warner Music Thailand (Warner Music Thailand) Quality Thai music label Who always creates fresh music for our country's music industry, Jeff Sator's name is becoming more and more widely known. Started from being an actor in 'KinnPorsche The Series' and throughout the past 2 years The name of this young artist has never escaped the spotlight. Whether it's a catchy hit song with hundreds of millions of views like "I forgot how to forget" or "Dum Dum", an authentic Thai song that always sounds international no matter how you listen to it. It also includes seeing Jeff Sator's face appear at various events. of world famous brands And the latest song, "Black Tie," in which Jeff collaborates with world-class fashion brand Valentino, creates a song that hides a deep meaning. Inspired by Valentino's Black Tie Collection.
Jeff Sator has also expanded his fan base even further. From the biggest reality show from the land of dragons He was able to win two awards from the show: The Hot Song Performance of The Year 2023 and 2023 Singing Family, which is the first Thai artist to win an award from a popular Chinese reality show. Therefore it is considered another thing. that proudly made Jeff Sator's name on the international level
To continue the success of Jeff Sator and support the next step of his journey. A young artist with enormous potential, Warner Music is ready to bring Jeff Sator to fans in Asia. Listen and see with your own eyes."Jeff Satur Concert : Space Shuttle No.8 Asia Tour"
The origin of the "Jeff Satur Concert: Space Shuttle No.8 Asia Tour" this time will be a reflection of various thoughts and perspectives. that exists within this young, experienced artist. Including filtering stories that encountered in life, expressed as a song Compiled and told in the form of a journey from one point to another. He therefore wants to invite fans Had an experience together on this important journey. and besides the Asia Tour "Space Shuttle No.8" is also the concept of the first album in Jeff Sator's life, which is scheduled to be released early next year (2024), giving fans the satisfaction they have been waiting for.
"Jeff Satur Concert: Space Shuttle No.8 Asia Tour" will take place in 6 major cities that are known as important cities for the music industry across Asia, including: Taipei, Hong Kong, Manila, Jakarta, Singapore andBangkok By selling tickets for other cities. Pre-sale tickets will open on December 7, 2023 and regular ticket sales will open on December 11, 2023.
Around Bangkok Pre-sale tickets will open on January 29, 2024 and general ticket sales will open on January 31, 2024. More information or follow concert information updates on Live Nation and Wayfer Records' social media.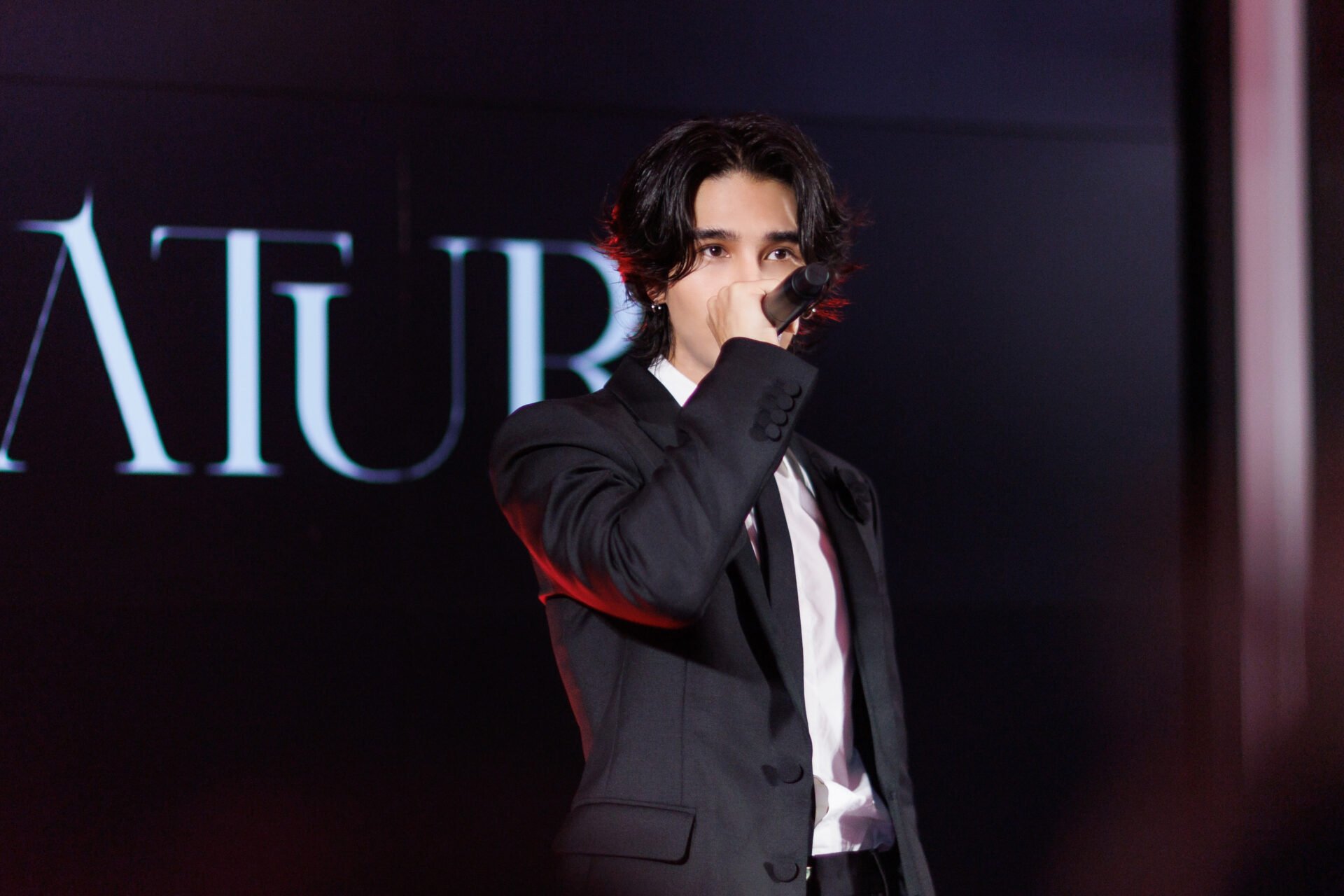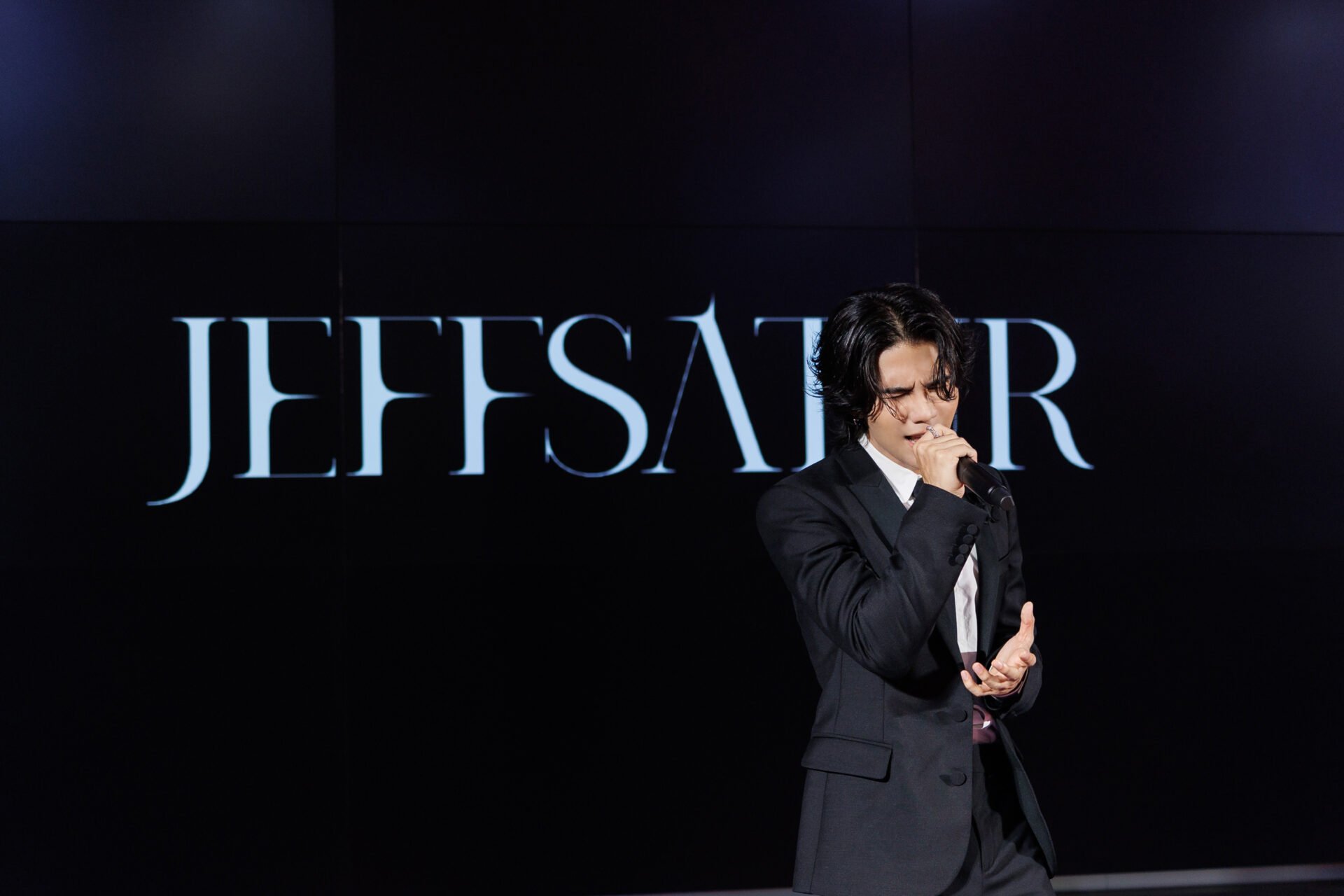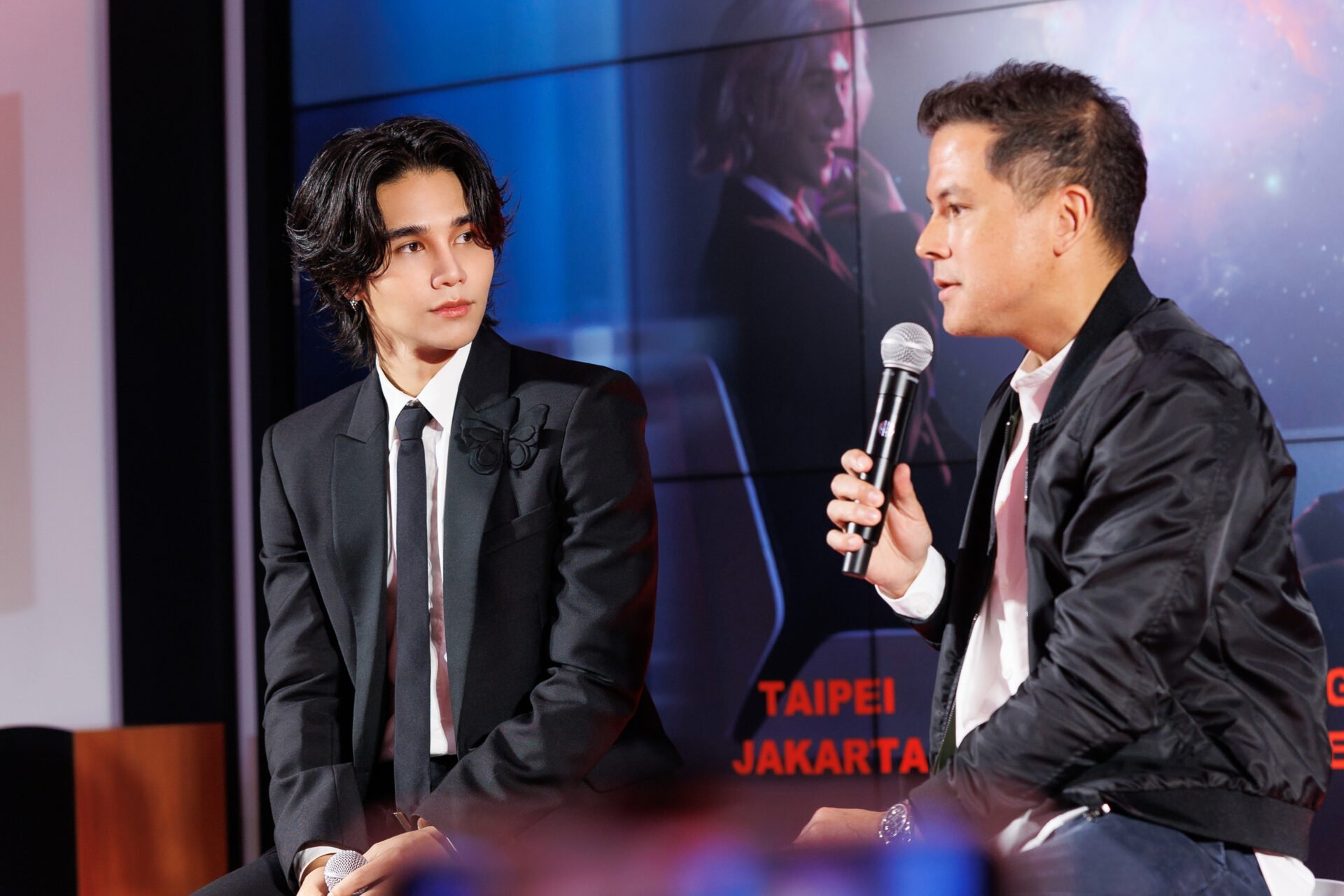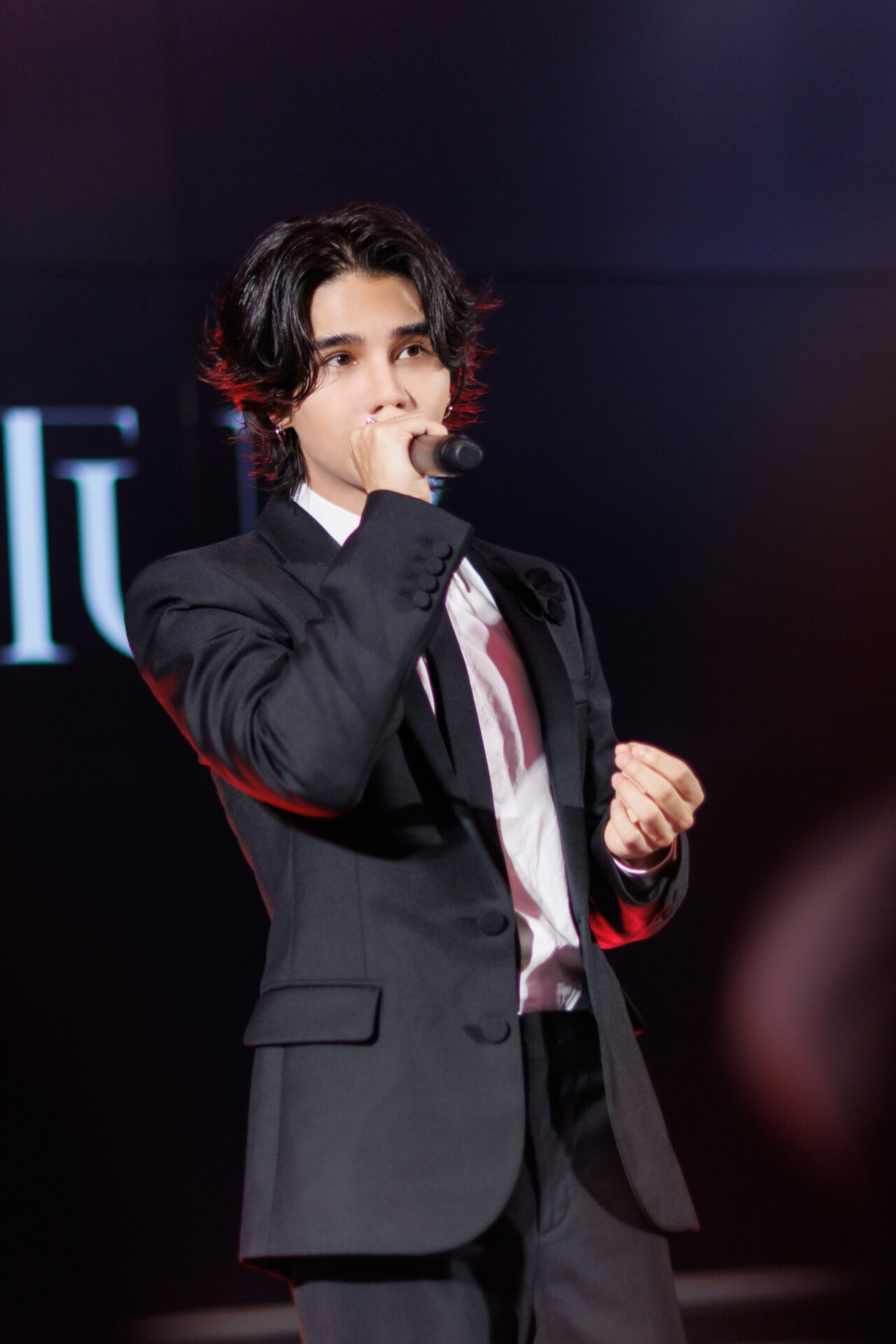 The post 'Jeff Sator' becomes a full-fledged international artist with his first Asian solo concert tour! appeared first on .
--------------------
This news article has been translated from the original language to English by WorldsNewsNow.com.
You can visit the original source at the link below.
Original Source Link