Jerónimo Saavedra, the first president of the Canary Islands, dies
CANARY ISLANDS7
The Gran Canarian palms
Tuesday, November 21, 2023, 11:07

you need to be registered to access this functionality.
Jerónimo Saavedra Acevedowho was the first president of the Government of the Canary Islands, former minister and mayor of Las Palmas de Gran Canaria, as well as a national and regional parliamentarian, died this Tuesday in Las Palmas de Gran Canaria at the age of 87.
He was born in 1936, he had a doctorate in Law from the Complutense University of Madrid and a leading figure in Canarian and national politics. In 1993 he became the second Canarian minister of democracy, holding the Public Administration portfolio until 1995 and then, until 1996, the Education portfolio.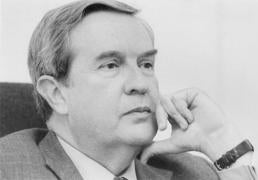 The news of his death was known during the celebration of the plenary session of the Parliament of the Canary Islands, whose president, Astrid Pérez (PP), dedicated words of praise, as well as all the spokespersons for the groups and the president of the Canary Islands, Fernando Clavijo ( CC), before observing a minute of silence. His loss has caused great consternation in the political, socioeconomic and cultural spheres. Rest in peace.
«How would you like to be talked about when you are not there?»

In 2016, in an interview published in CANARIAS7 on the occasion of the end of his term as Deputy of the Common, he was asked if he had started writing his memoirs. The answer was negative, he indicated that he preferred to share his experiences 'in voce' with others and explained it like this: «I am telling them and some are taking notes but I prefer that tone: telling anecdotes, remembering childhood, Las Palmas in the 40s, the cinema, the theater, then I jump to the experience in Italy… In short, I don't plan to start writing or telling a story for a third party to pass it on later.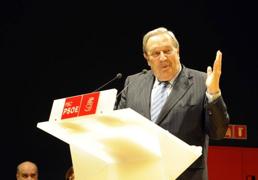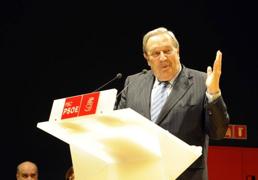 How would you like people to talk about you when you are not there? He was asked, and Saavedra answered: «An educator committed to others, to public service». An educator? "Yeah. A teacher With a commitment to service to others. Because you can be a magnificent teacher and not have that commitment. But more as an educator than as a politician? "Yes," he added. «Above all, my vocation has been teaching. Without a doubt. "The head stays up to date thanks to being a teacher, because every year new students come."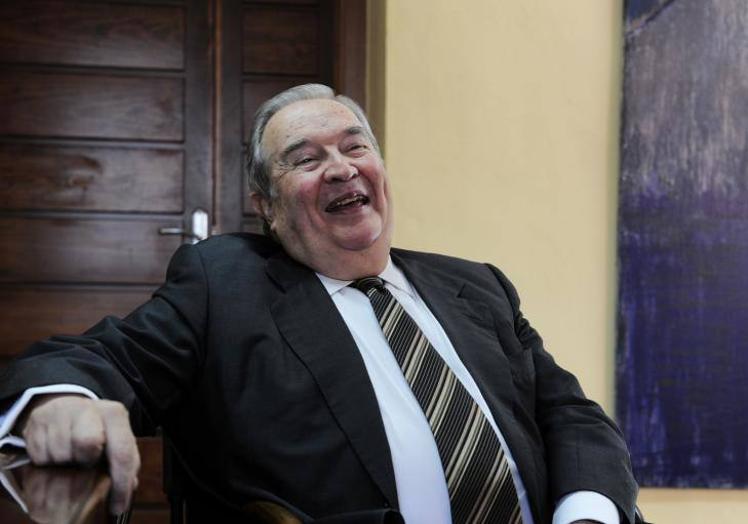 --------------------
This news article has been translated from the original language to English by WorldsNewsNow.com.
You can visit the original source at the link below.
Original Source Link