Nearly 1,500 people are expected at the Santa Cecilia festival in Torreón
The presence of up to 1,500 people is expected throughout this November 22, Saint Cecilia's Day, recognized as the "patron saint of musicians and artists"in his parish in the Las Julietas neighborhood in Torreón.
The parish priest Antonio Mata will preside over the traditional "Midnight Mass" at 11:00 p.m. this Tuesday. Subsequently, the Relevos Band will sing the mañanitas to the Virgin.
According to the priest, the celebration mass will be at 1:00 p.m., also led by him. From then on, the participation of musical groups, bands and singers is expected to offer their melodies to the "patroness."
The priest also expressed that Santa Cecilia will be asked not to lack work throughout the year, especially after the COVID-19 pandemic affected its economy by paralyzing all social activity.
"During the afternoon bands and mariachis will arrive, most of them to offer their music to Santa Cecilia"explained the priest.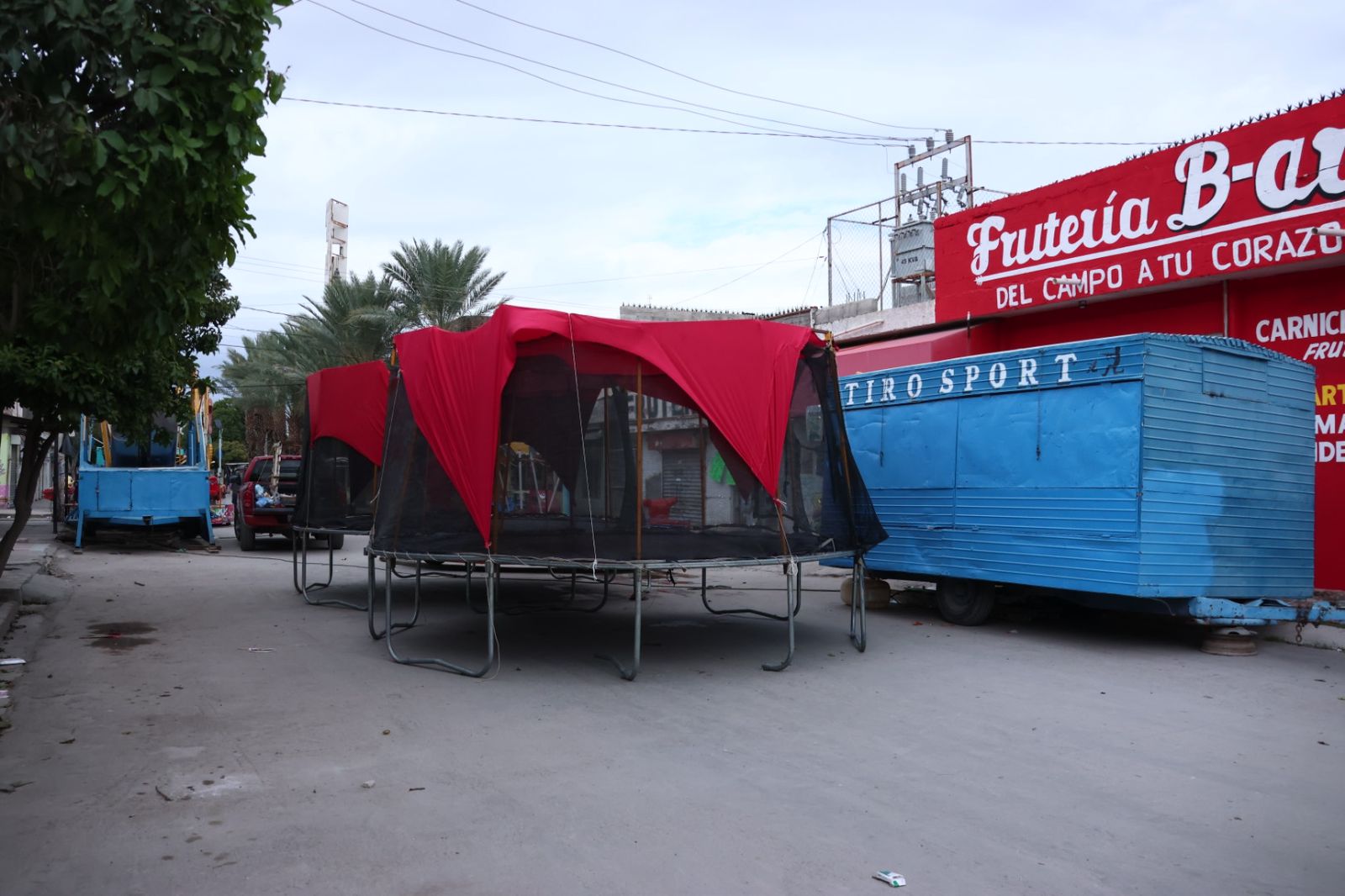 Mata reported that the bishop of the Diocese of Torreón, Luis Martín Barraza Beltrán, was present at the festivities during the confirmations held last Sunday in the parish of Santa Cecilia.
"We will ask Santa Cecilia to intercede for them, especially so that they do not lack work for their families, because it is a very beautiful day"he commented.
Antonio Mata highlighted that Saint Cecilia was a cultured woman and lover of music and the arts. During her martyrdom, she never stopped singing and worshiping Jesus Christ, which earned her the title of "patron saint of musicians."
"They put her near an oven, and although she could not die, she, during her martyrdom, sang only to God. That is why she is the patron saint, in addition to being a cultured and humble woman."highlighted the Catholic father.
--------------------
This news article has been translated from the original language to English by WorldsNewsNow.com.
You can visit the original source at the link below.
Original Source Link