The new Government of Pedro Sánchez
Throughout the weekend, Pedro Sánchez has outlined what will be his third Government, again in coalition, although this time with Sumar, which maintains five of the twenty-two ministries.
The socialist leader (Madrid, 51 years old) has decided to walk on the edge of the support of the independentists to remain in office. He remains faithful to his unbreakable motto: the will to power.
Read his profile here.
First Vice President and Economic Affairs

Nadia Calvino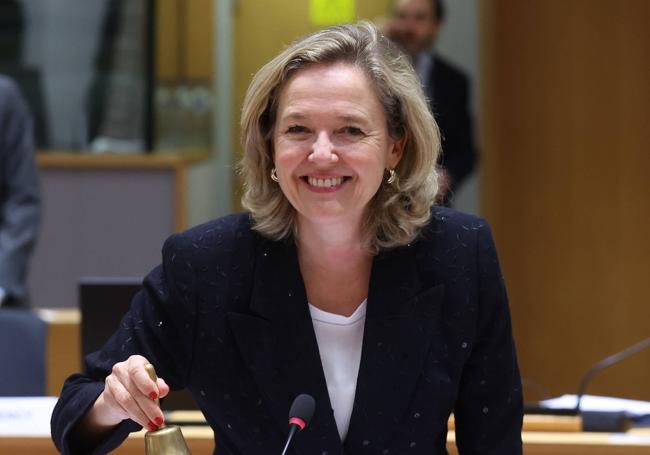 She will continue to be the first vice president while waiting to know if she becomes president of the European Investment Bank. Calviño (A Coruña, 55 years old) arrived from Brussels in 2018 to occupy the Economy portfolio, being a true unknown and since then she has been undisputed in the Sánchez Government.
Read his profile here.
Second Vice President and Labor

Yolanda Diaz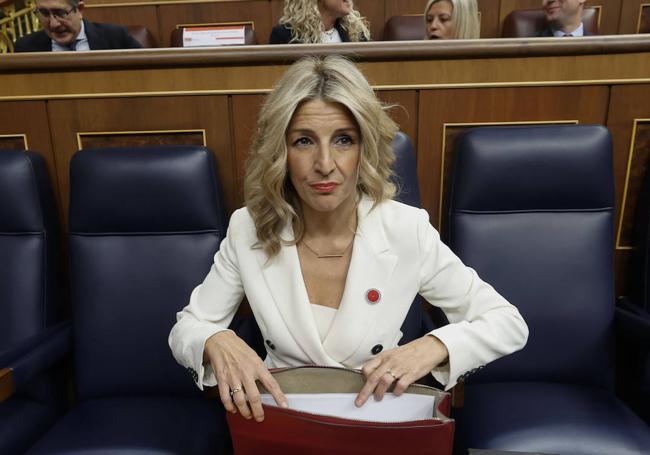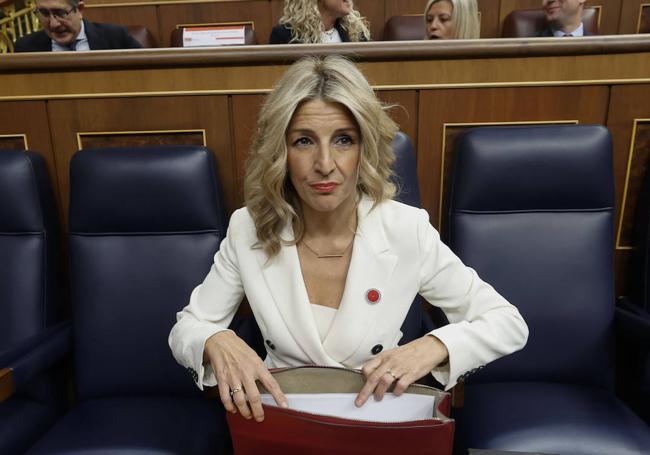 Vice President Yolanda Díaz (Fene, 52 years old) has to manage the ambitions of her program and the complex puzzle of Sumar with Podemos, which she faces after having removed Montero and Belarra from the Council of Ministers.
Read his profile here.
Third Vice President and Ecological Transition and the Demographic Challenge

Teresa Ribera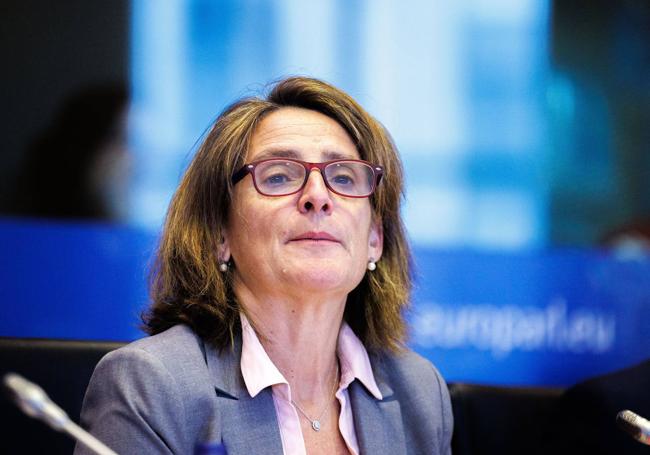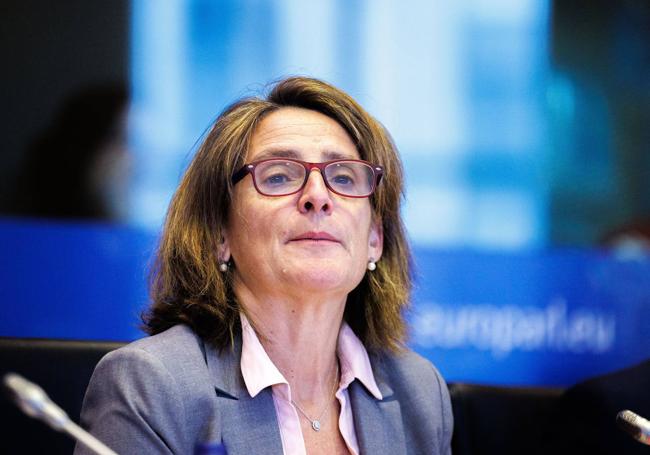 The energy price crisis disrupted all her plans, but her insistence on changing the electricity model before Brussels, and her fierce defense of Sánchez in the campaign, reinforce Teresa Ribera (Madrid, 54 years old), the most discreet of the four vice presidents.
Read his profile here.
Fourth Vice President and Treasury and Public Service

Maria Jesus Montero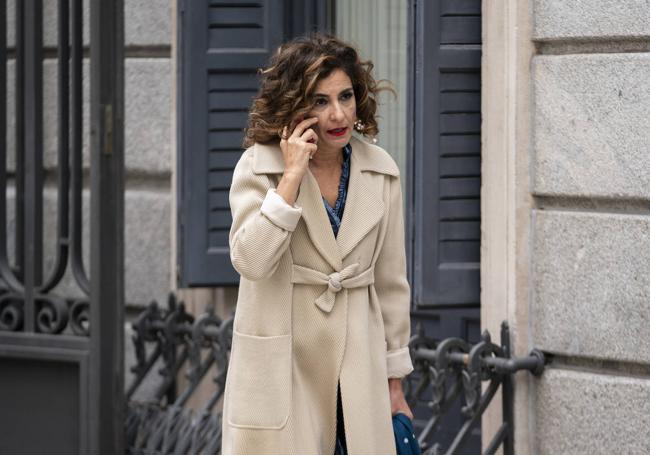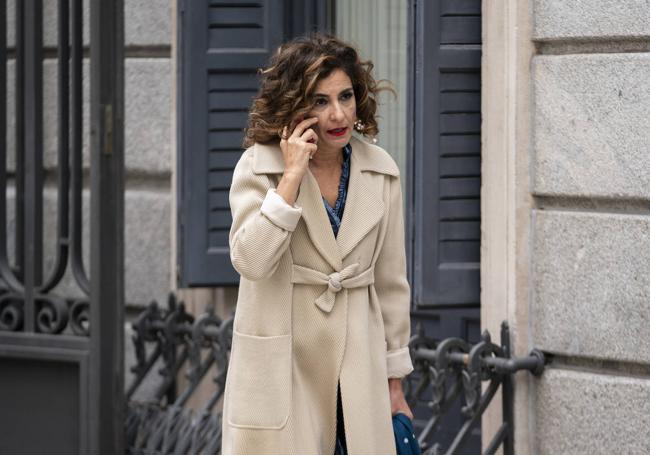 María Jesús Montero (Seville, 57 years old) consolidates herself as Sánchez's number two, with the challenge of agreeing on new Budgets and undertaking debt forgiveness for some autonomies.
Read his profile here.
Justice, Presidency and Relations with the Courts

Felix Bolaños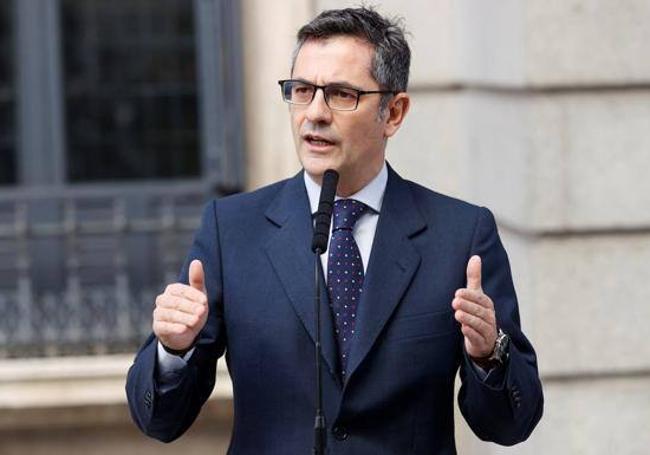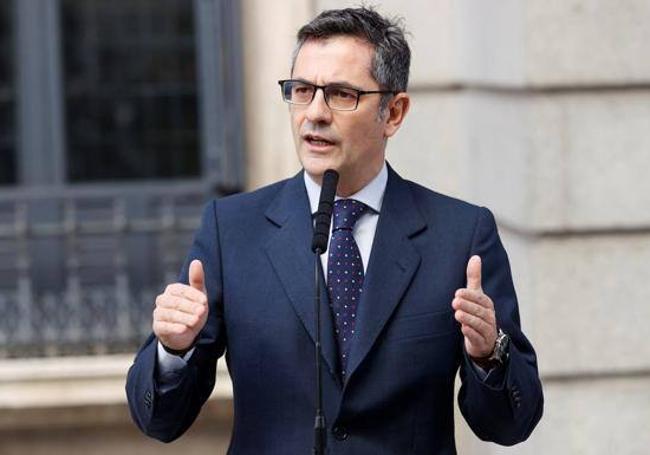 The citizens put a face and glasses on Félix Bolaños (Madrid, 47 years old) on October 24, 2019. That day the exhumation of Francisco Franco materialized and the spotlight fell on the then Secretary General of the Presidency who had negotiated in the face of dog with the dictator's family the transfer of the remains from the Valley of the Fallen. Until then, he was one of many unknowns. He is now the parsley of all sauces. There is no negotiation or problem to solve in which he is not present.
Read his profile here.
Government Spokesperson and Education and Vocational Training and Sports

Pilar Alegría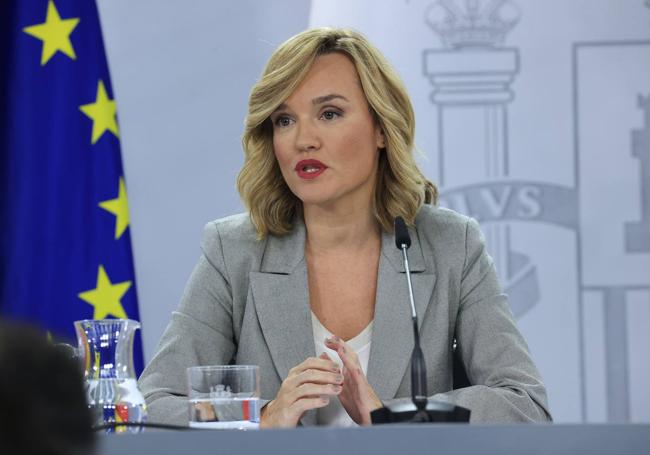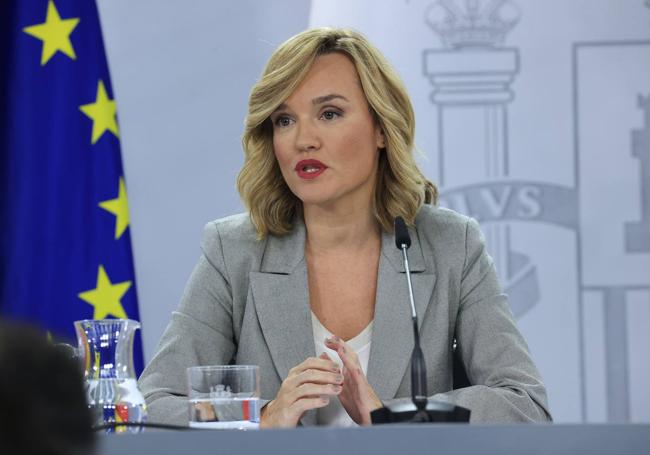 Pilar Alegría (Zaragoza, 46 years old) came to the Government in the summer of 2021 almost as an unknown. Although she had held several internal positions and she had been the spokesperson for the PSOE in the City Council of her hometown and her regional councilor, outside of Aragon few knew her. Two years later, she is considered a rising figure and with great short-term options to replace Javier Lambán at the head of the socialists in her community.
Read his profile here.
Territorial Policy and Democratic Memory

Angel Victor Torres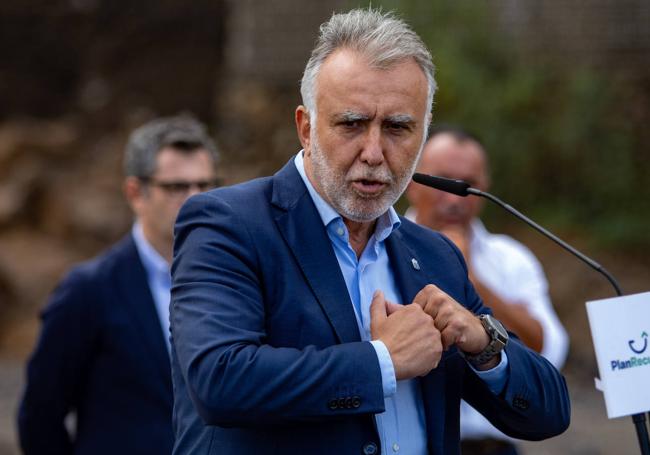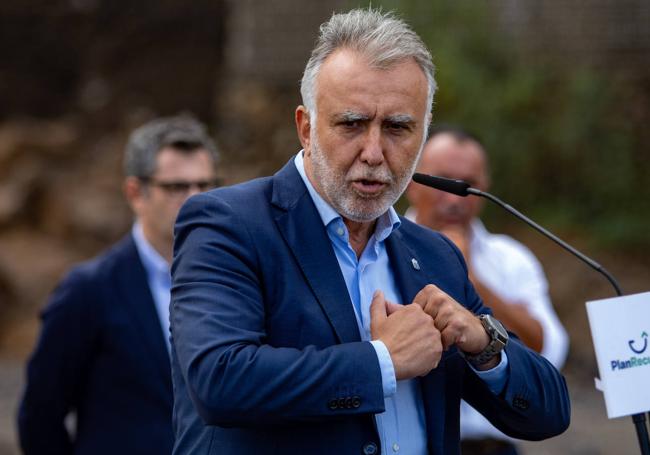 Ángel Víctor Torres (Arucas, 57 years old), former president of the Canary Islands, will be the new Minister of Territorial Policy and Democratic Memory during the XV Legislature. A significant appointment taking into account the importance that the territorial issue will have in the next four years in the relationship with the nationalists, although the future of the pacts will be discussed in five parallel tables with Junts, ERC and PNV. It is not the first time that a Canarian minister has taken charge of this portfolio. Before him, Carolina Darias already took care of this ministry.
Read his profile here.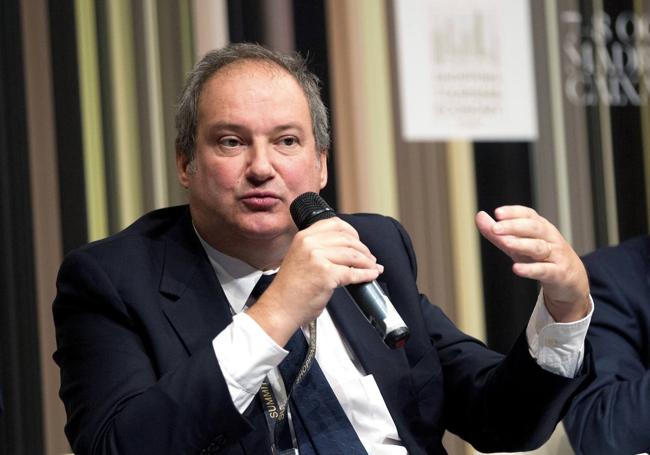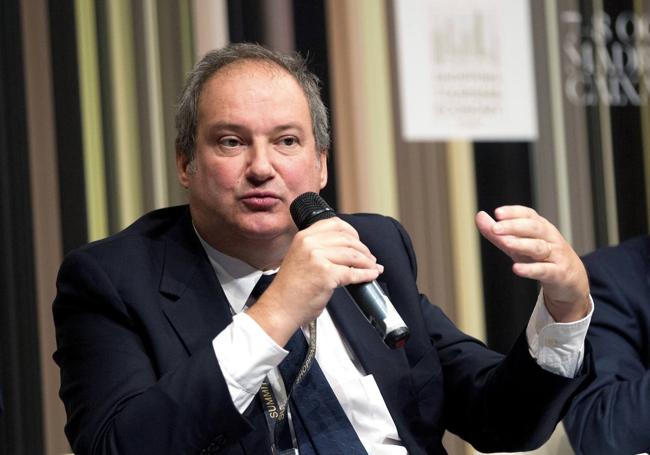 Jordi Hereu (Barcelona, ​​58 years old) will be the new Minister of Industry. The former mayor of Barcelona (2006-2011) – president since 2020 of Hispasat, a Spanish satellite communications operator – covers the quota of the Catalan socialists in the socialist Councils of Ministers and continues the tradition of the socialist Executives – as happened with José Luis Rodríguez Zapatero – to grant said ministry to the PSC: José Montilla (2004-2006) and Joan Clos (2006-2008) were before him.
Read his profile here.
Housing and urban agenda

Isabel Rodriguez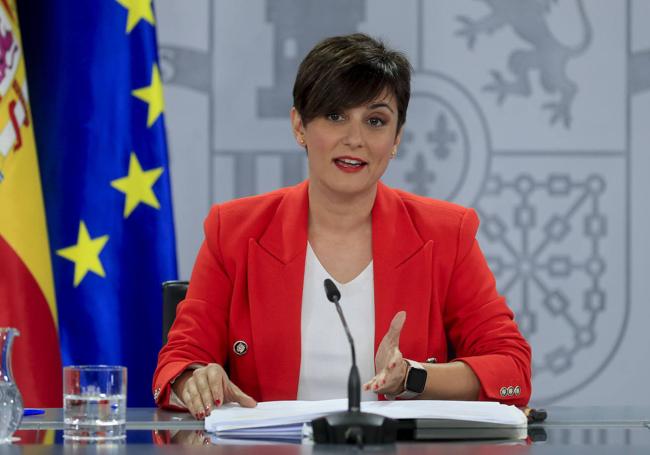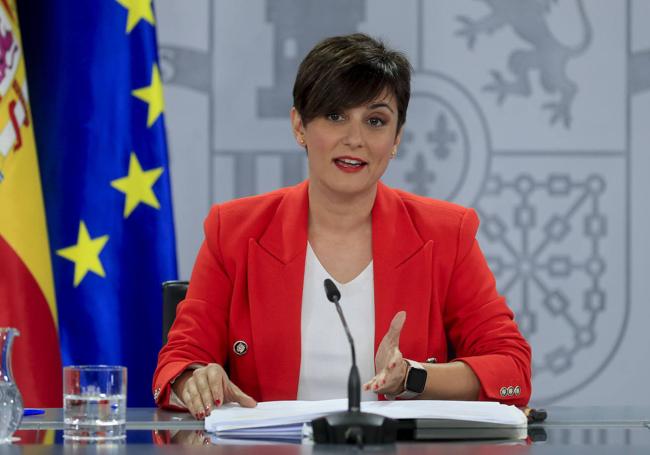 Pedro Sánchez once again trusts Isabel Rodríguez (Ciudad Real, 42 years old) to occupy a position within the Government. She changes the Ministry of Territorial Policy to that of Housing and stops being spokesperson for the Government. She was appointed Minister of Territorial Policy as well as Government spokesperson in the remodeling of the socialist wing of the Executive in July 2021. She is part of the group of socialist leaders to whom the PSOE leader granted amnesty internally after having turned his back on him when he saw forced to resign as leader of the party in October 2016.
Read his profile here.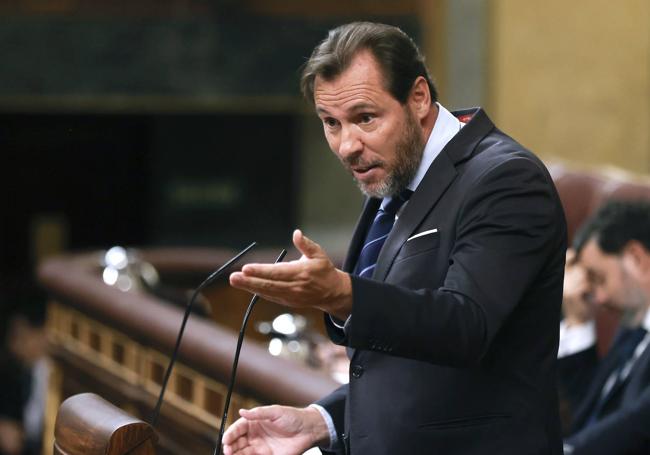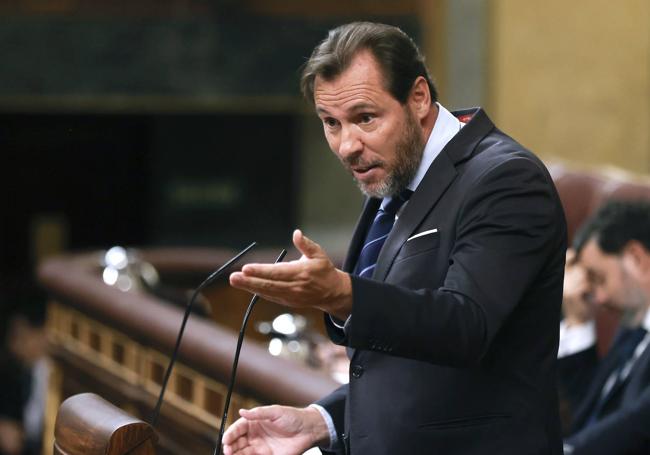 The former mayor of Valladolid, Óscar Puente (Valladolid, 55 years old), becomes Minister of Transport and replaces Raquel Sánchez in this position. President Pedro Sánchez has decided to draw on the hard core of the party to take charge of an increasingly political ministry with possible territorial conflicts.
Read his profile here.
Social Security

Elma Saiz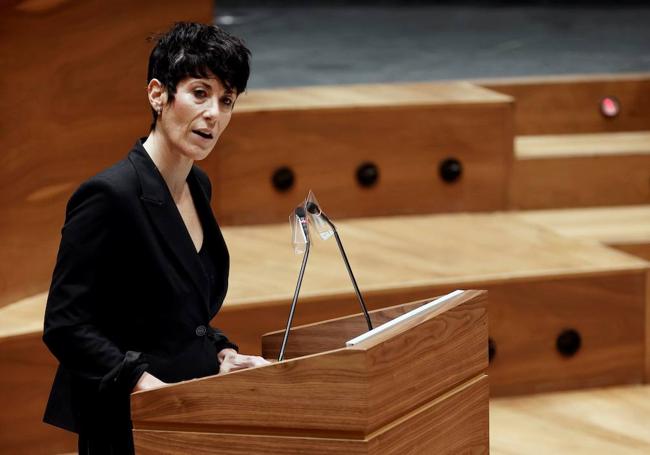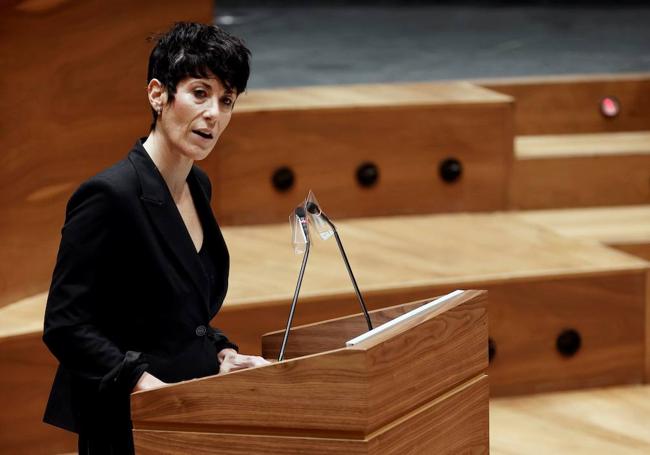 Pedro Sánchez has opted for a portfolio with a deep political and symbolic charge for Elma Saiz (Pamplona, ​​47 years old), Minister of Economy and Finance during the first government of María Chivite. She has a degree in Law from the University of Navarra and a Master's degree in Tax Consulting from the same University. In the last municipal elections she was the PSN candidate for the Navarrese capital. She is very close to the Secretary of Organization of the PSOE, Santos Cerdán, also from Navarre.
Read his profile here.
Digital Transformation

José Luis Escrivá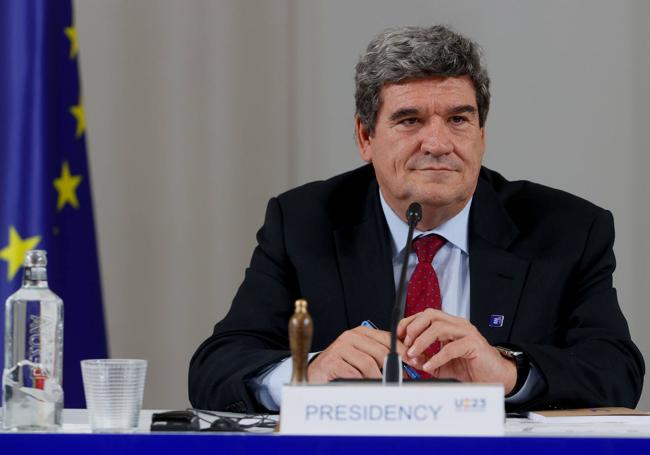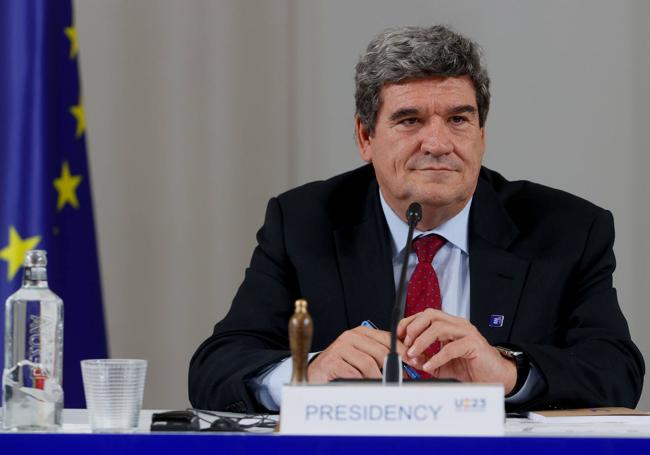 It was one of the great surprises of the previous Pedro Sánchez Government. Nobody could say but about the election of José Luis Escrivá (Albacete, 62 years old) as Minister of Social Security. His impeccable resume and his renowned professional career made him ideal for one of the most coveted seats in the Government. He has been able to approve a pension reform that had been pending for years, although he has not been able to silence criticism that he has not achieved the ultimate goal: balancing the accounts of a system in the red.
Read his profile here.
Science and Innovation and Universities

Diana Morant
Pedro Sánchez has not wanted to innovate or carry out experiments in the ministry dedicated to Science and Innovation, but to which he adds directing the direction of higher education in Spain by incorporating Universities into his portfolio. Diana Morant (Gandía, 43 years old) repeats as holder of the portfolio, which Pedro Duque handed over to her in 2021, and will continue to nourish her "vocation for public service", but far from "her love: Gandía", as she writes in her profile. LinkedIn.
Read his profile here.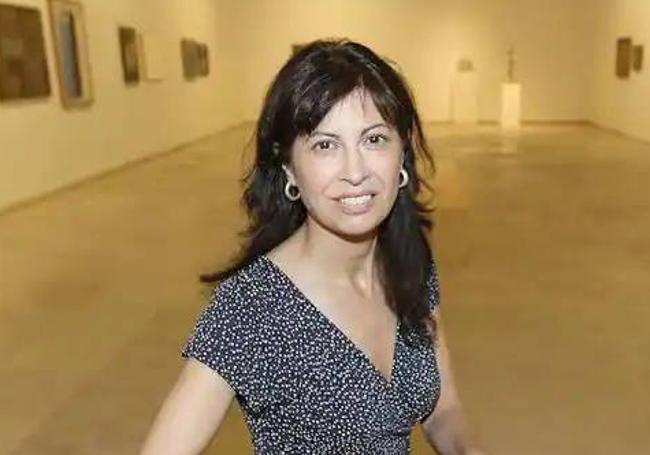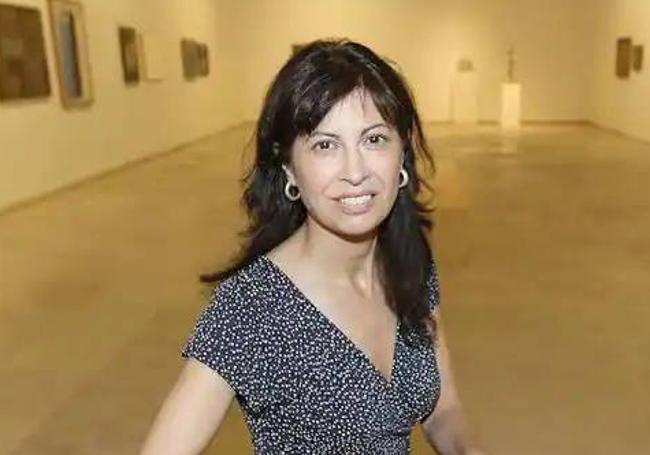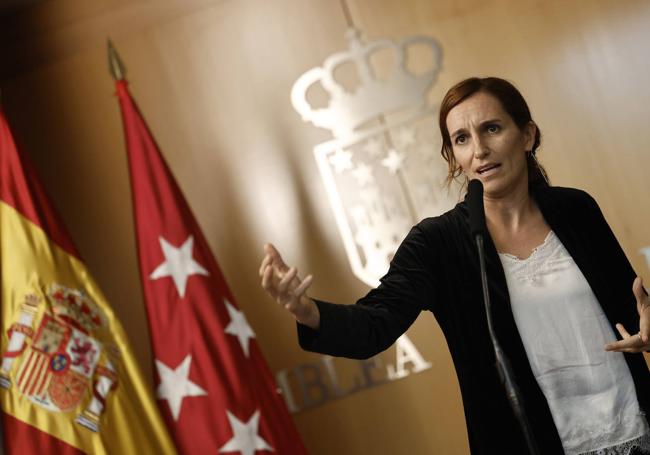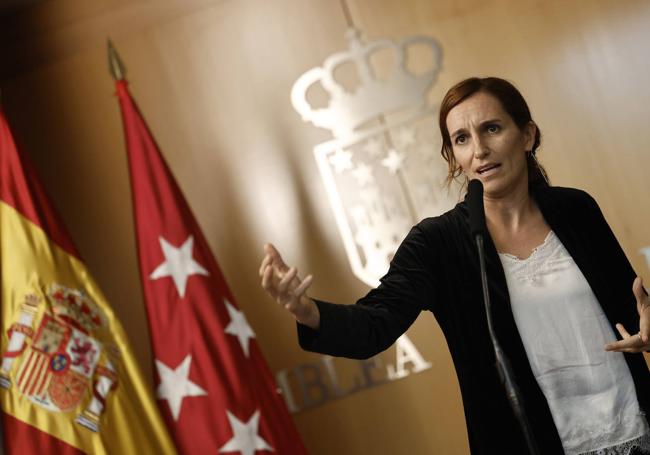 An anesthetist by profession, the political career of Mónica García (Madrid, 49 years old) was born in the street mobilizations that tried to stop the cuts and privatizations of healthcare promoted by Esperanza Aguirre. From leading the white tide a decade ago to her appointment as Minister of Health, García has forged a public image that has transcended Madrid and has reached all of Spain, especially as the scourge of Isabel Díaz Ayuso.
Read his profile here.
Social Rights, Consumption and Agenda 2030

Pablo Bustinduy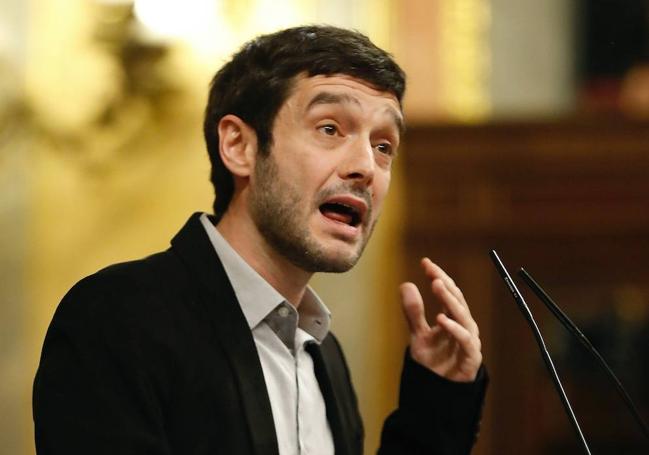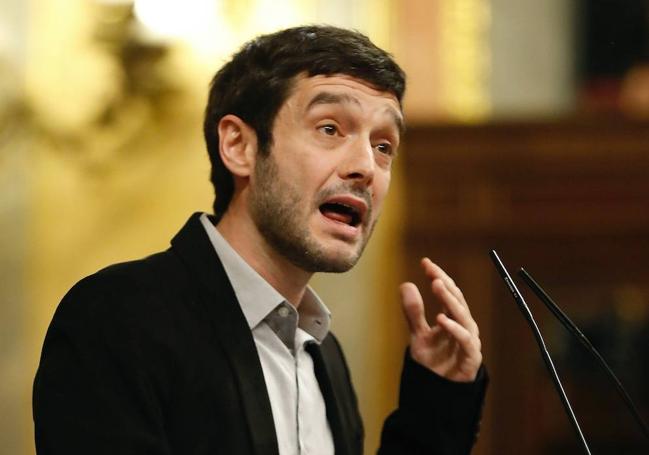 Pablo Bustinduy Amador (Madrid, 40 years old) will be the new Minister of Social Rights, Consumption and Agenda 2030. His election did not surprise anyone, we just needed to know what portfolio he would have. Since June he had become one of the closest collaborators of Vice President Yolanda Díaz.
Read his profile here.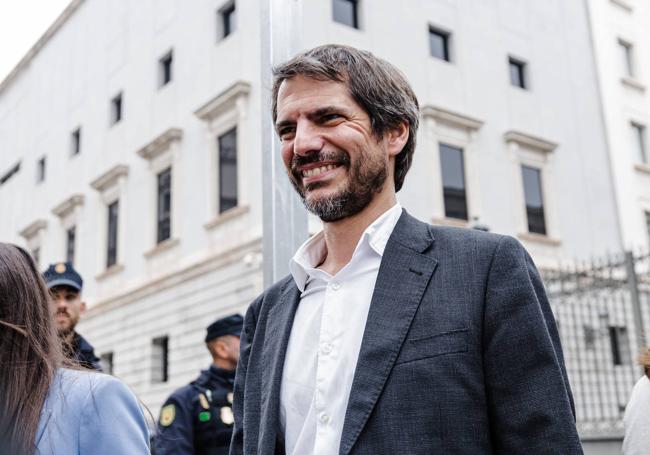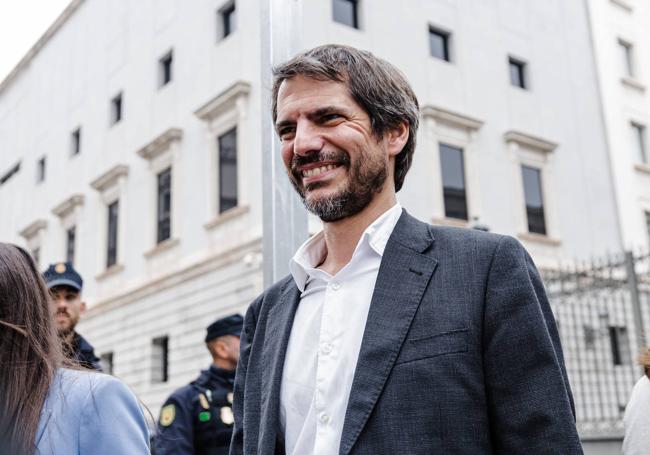 Childhood and Youth

Sira Rego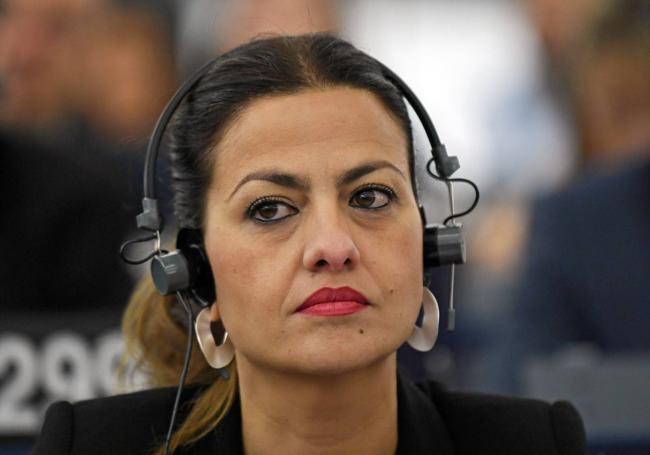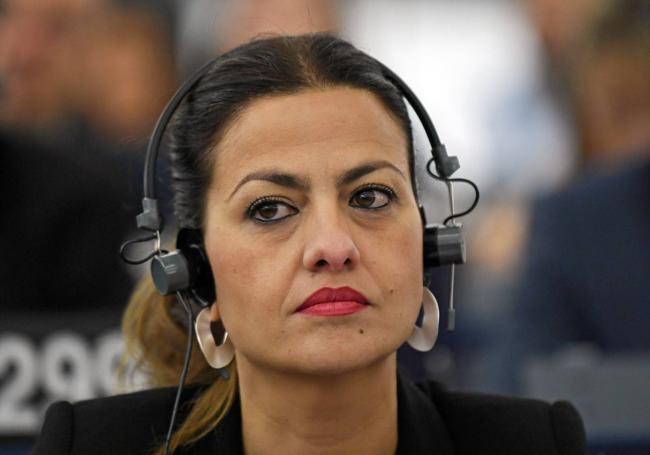 Sira Rego (Valencia, 50 years old) is one of the most recognized Spanish MEPs in Brussels. She is the leader of the European Left group, she is a career nutritionist and has been a candidate on several occasions to preside over the European Parliament. The one who will be Minister of Youth and Children, she is also known for her critical stance towards the conflict between Israel and Palestine and with the attitude of the international community.
Read his profile here.
Inside

Fernando Grande-Marlaska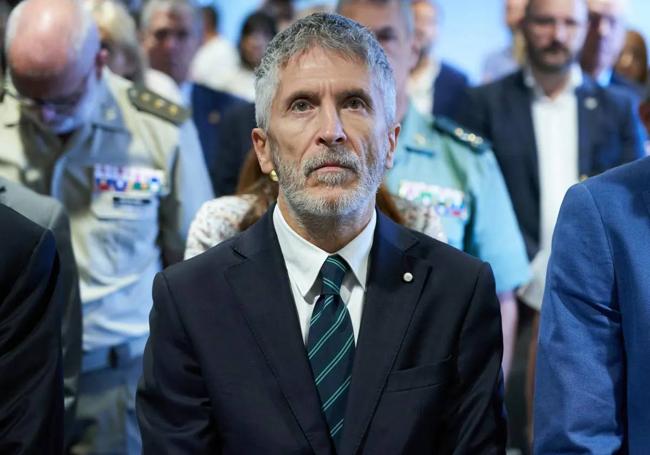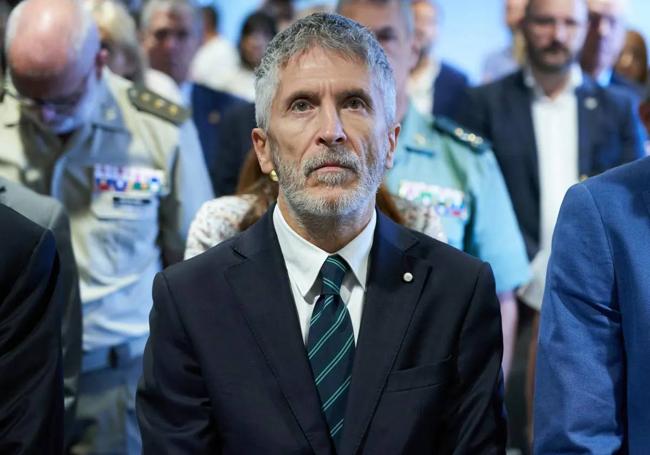 They call him the "fireproof minister." Fernando Grande-Marlaska (bao, 61 years old) has been in charge of the Interior since Pedro Sánchez came to power. He is one of the very few who remain from that first cabinet of June 2018 after the motion of censure. 1,990 days in one of the most complicated positions in the Government that looks set to break absolute records for permanence. And this despite the fact that Grande-Marlaska, in turn, has been in these five and a half years one of the most questioned ministers as the first-person protagonist of all kinds of controversies.
Read his profile here.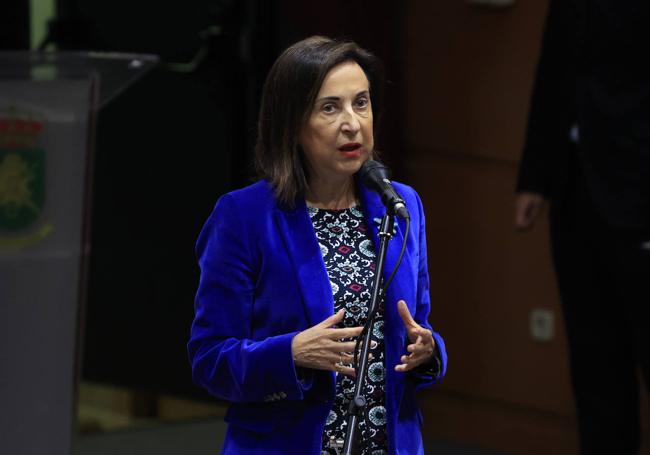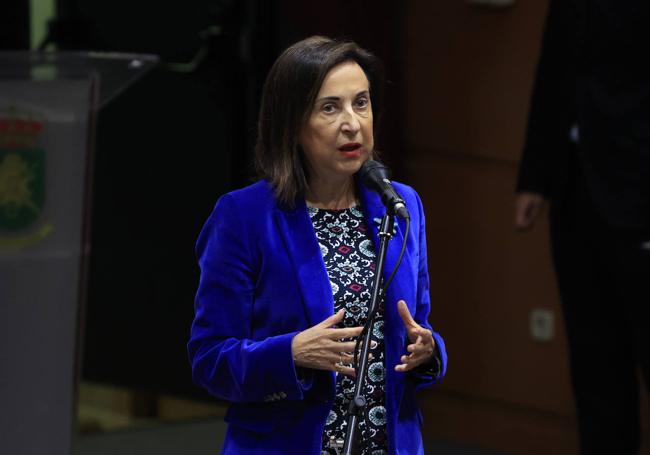 Margarita Robles (León, 67 years old) will continue to assume the Defense portfolio after five and a half years in the position. A ministry of State for a woman who has been dedicated to public service for 40 years. First as a judge (1981-1993), then in the Government of Felipe González (1993-1996), later he returned to the judiciary (1996-2001), promoted to the Supreme Court (2004-2016), in between he was a member of the Council General of the Judiciary (2008-2013) and in 2017 he jumped back into politics with Pedro Sánchez. An extensive background that has given him considerable weight in the socialist government.
Read his profile here.
Foreign Affairs, European Union and Cooperation

Jose Manuel Albares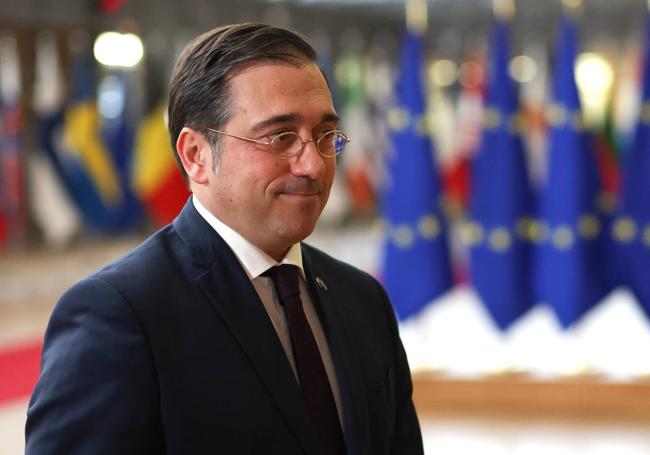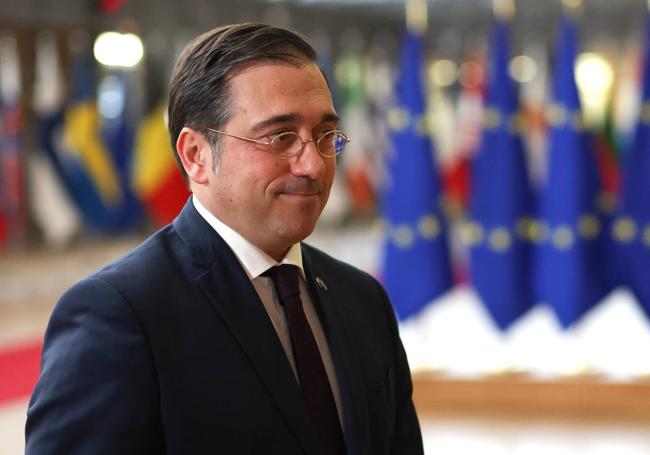 They say that José Manuel Albares (Madrid, 51 years old) is one of Sánchez's trusted voices on geopolitics, which he was even before becoming Foreign Minister. He was part of the team that prepared the 2015 general election campaign and then designed the socialist roadmap in international politics. He remained in the shadows until Sánchez's remodeling of the Government in July 2021. He then arrived at the Ministry of Foreign Affairs to relieve Arancha González Laya in the midst of a strong storm with Morocco, where indignation had skyrocketed over his arrival in Spain. from Brahim Gali, leader of the Polisario Front, for medical treatment.
Read his profile here.
Agriculture, Fishing and Food

Luis Planas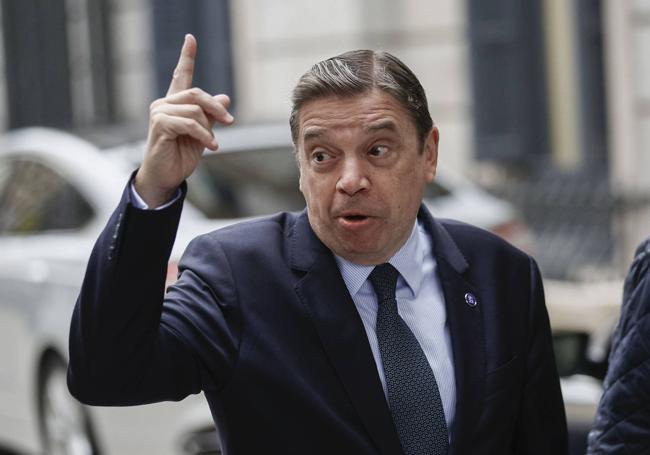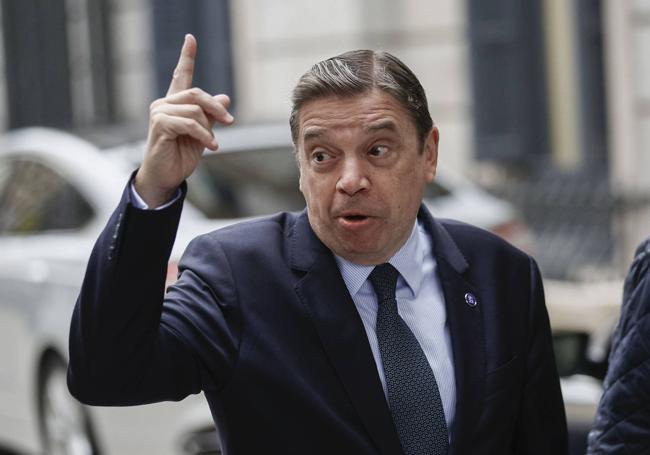 His task in charge of the quiet Ministry of Agriculture became complicated in 2021 when the trade war came upon him and became a real headache. Now Luis Planas (Valencia, 71 years old) returns to head this ministry after two years of inflationary crisis that have forced him to carry out the food chain law and control food prices in supermarkets on a daily basis.
Read his profile here.
--------------------
This news article has been translated from the original language to English by WorldsNewsNow.com.
You can visit the original source at the link below.
Original Source Link