The Simpsons saw the future 28 years in advance! What happened in 1995? Your brain will short circuit
The Simpsons continues to attract attention with its prophecies. However, this time they knew of such an event that it is necessary to go back 28 years to see it.
The possibility that every event that happens in The Simpsons cartoon series may happen in the future gives rise to many conspiracy theories.
It turns out that the Simpsons, whose predictions were correct on many issues from Trump's US Presidency to the global climate crisis, from earthquakes to fires, showed us a technological development that is happening today, exactly 28 years ago. So, what was the technological development that the famous cartoon series pointed out to us in 1995?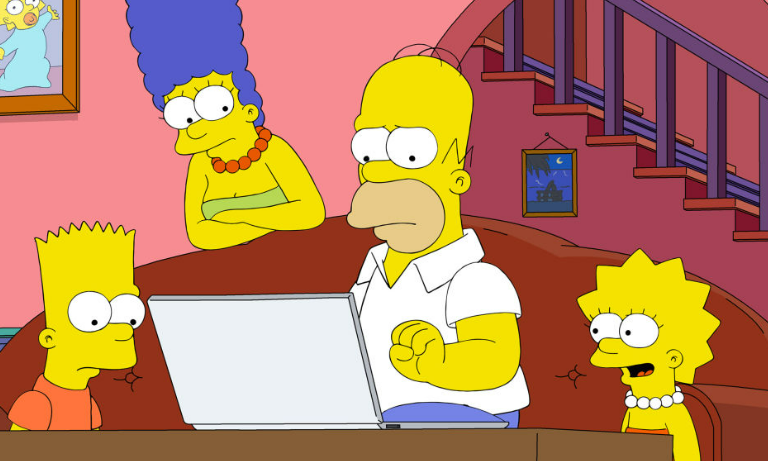 THE SIMPSONS 1995 PROPHECY
The 19th episode of The Simpsons' 6th season, "Lisa's Wedding," shed light on future technology. One of the few jokes in the episode actually predicted the future correctly. The episode showed a brief moment of Hugh talking into the watch, foreshadowing the rise of smartwatches that would be introduced to the world almost two decades later.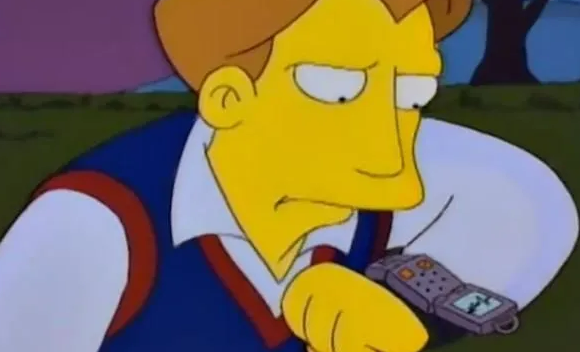 WE MEET THE SIMPSONS IN SMART WATCHES
It was a brief memory that didn't mean much at the time, but it highlighted key technologies like digital clocks and voice recognition that have become commonplace today. Unfortunately, Hugh's efforts to use technology when trying to propose to Lisa at the time didn't work out so well.
--------------------
This news article has been translated from the original language to English by WorldsNewsNow.com.
You can visit the original source at the link below.
Original Source Link