With enthusiasm, Saltillo experienced the commemorative parade of the 113th anniversary of the Mexican Revolution (photo gallery)
To commemorate the 113th Anniversary of the Mexican Revolution, the Government of Coahuila together with the Saltillo City Council, the Sixth Military Zone and the state Secretary of Education, they held the traditional Civic-Sports parade to remember that important political event that took place in the Political Constitution that currently governs us.
The column of the Saltillo parade started at 10:00 a.m. this Monday, starting at the intersection of the Venustiano Carranza and González Lobo boulevards.
IT MAY INTEREST YOU: Mario Enrique Morales, leader of the CROC in Coahuila, dies
From there, floats, parades, groups of students wearing costumes alluding to the date set off, not to mention the musical numbers that many presented during their tour.
Hundreds of Saltillo families They gathered in the area to watch the parade whose route was made up of three secondary education contingents that managed to bring together 16 different schools.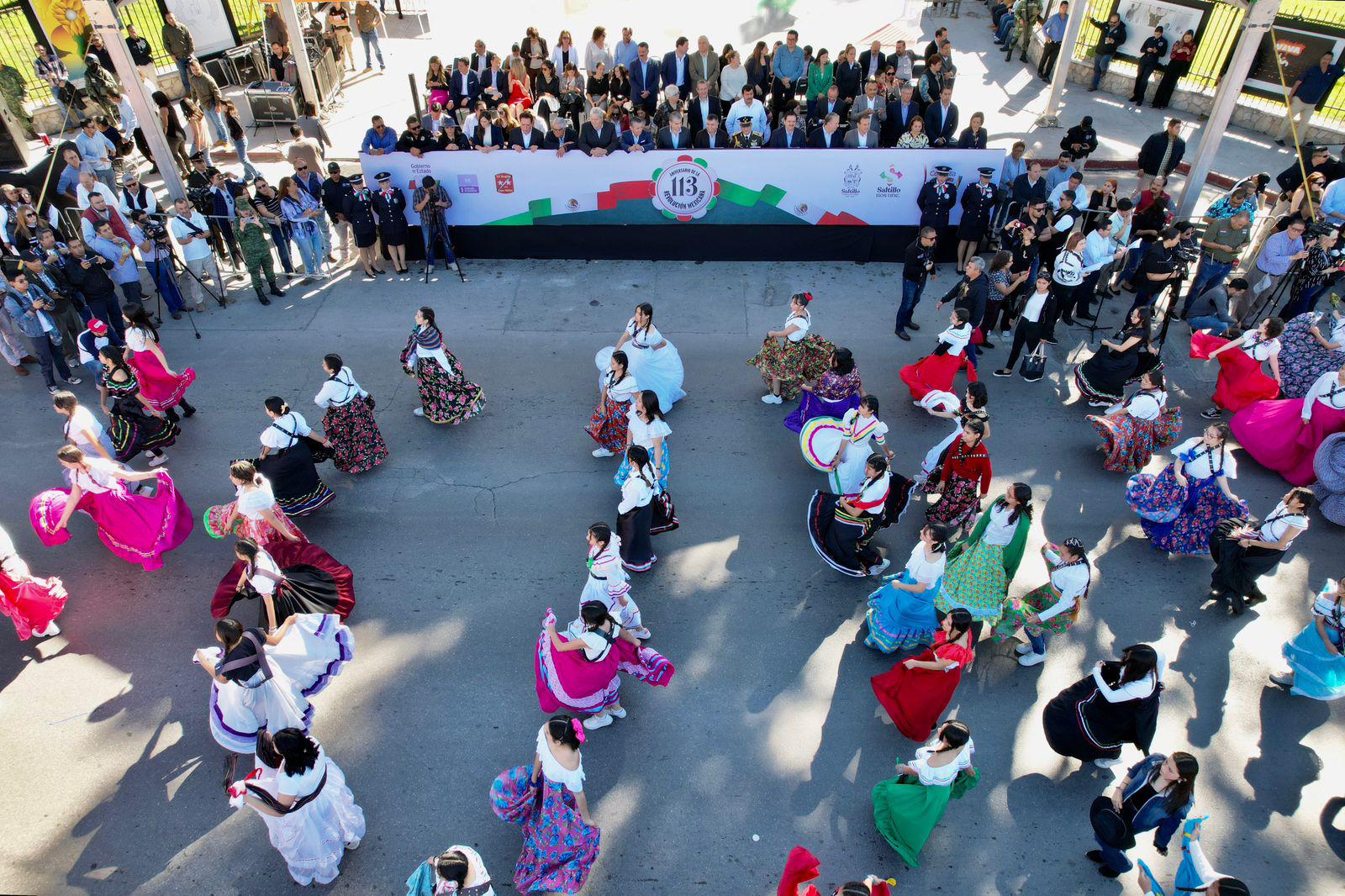 In addition, 18 schools participated upper secondary education and the five normal schools of the State.
The contingent was joined by elements of state Public Security and also municipal citizen protection bodies, the Investigation Agency Criminal, Civil Protection and Saltillo Firefighters, in addition to the Secretariat of National Defense (SEDENA).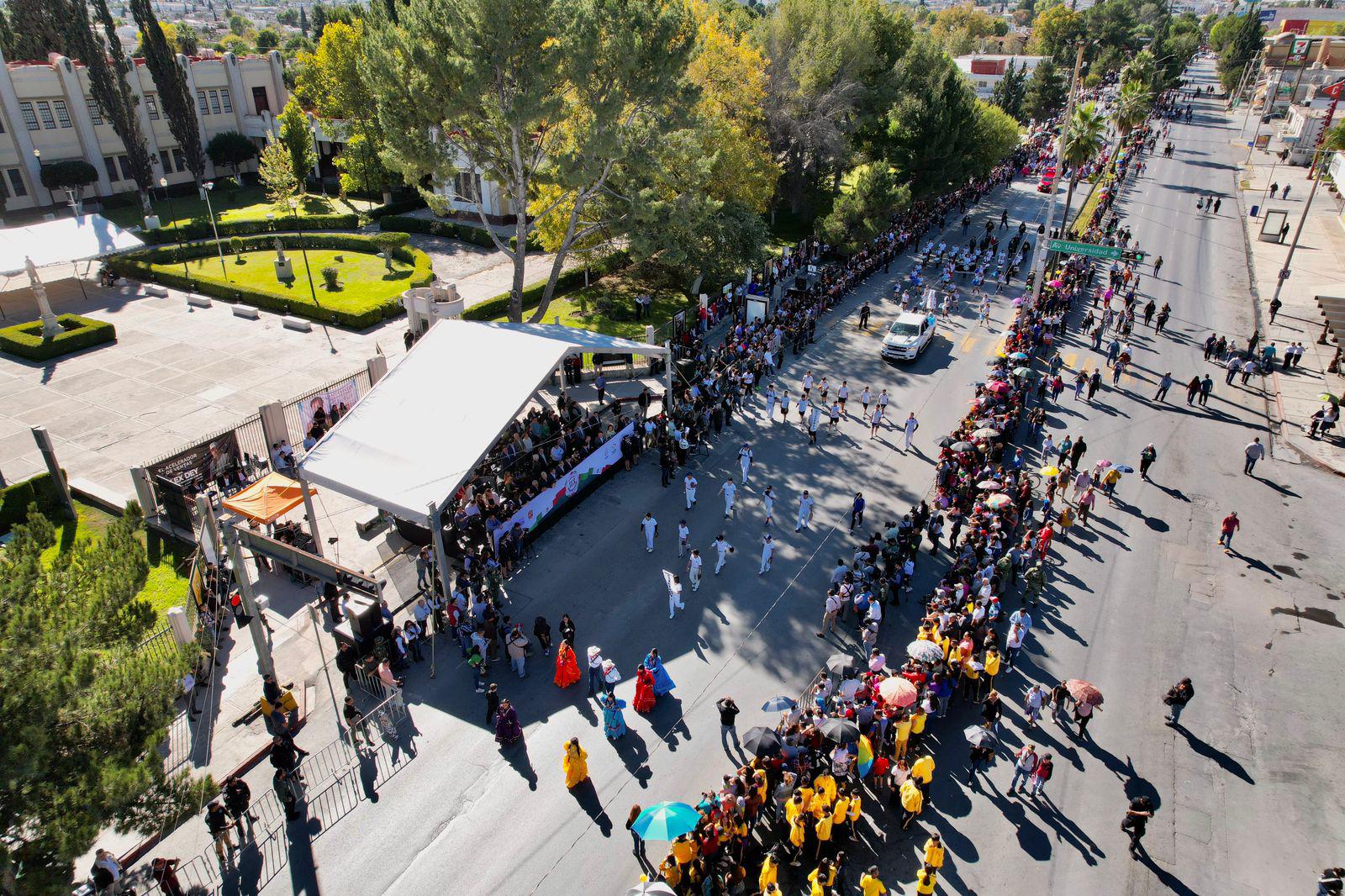 The Ministry of Health was also present to monitor the mishaps. At the close of the event there is no listed none.
The commemorative parade ended at noon.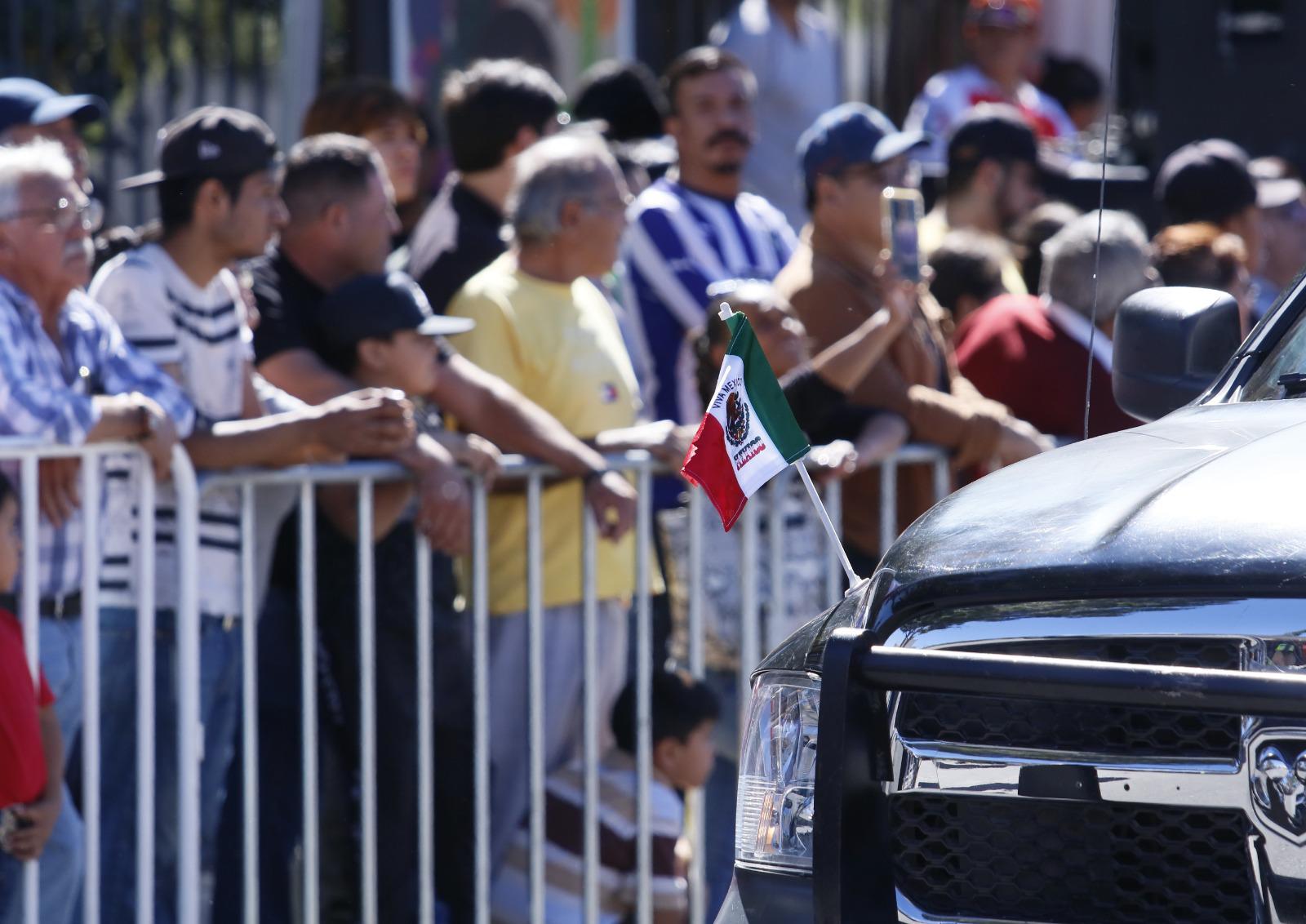 It is worth mentioning that this event had been suspended since the COVID-19 pandemic as a way to prevent infections, however, this year it was resumed with the aim of continuing to remember the Re-evolution of Mexico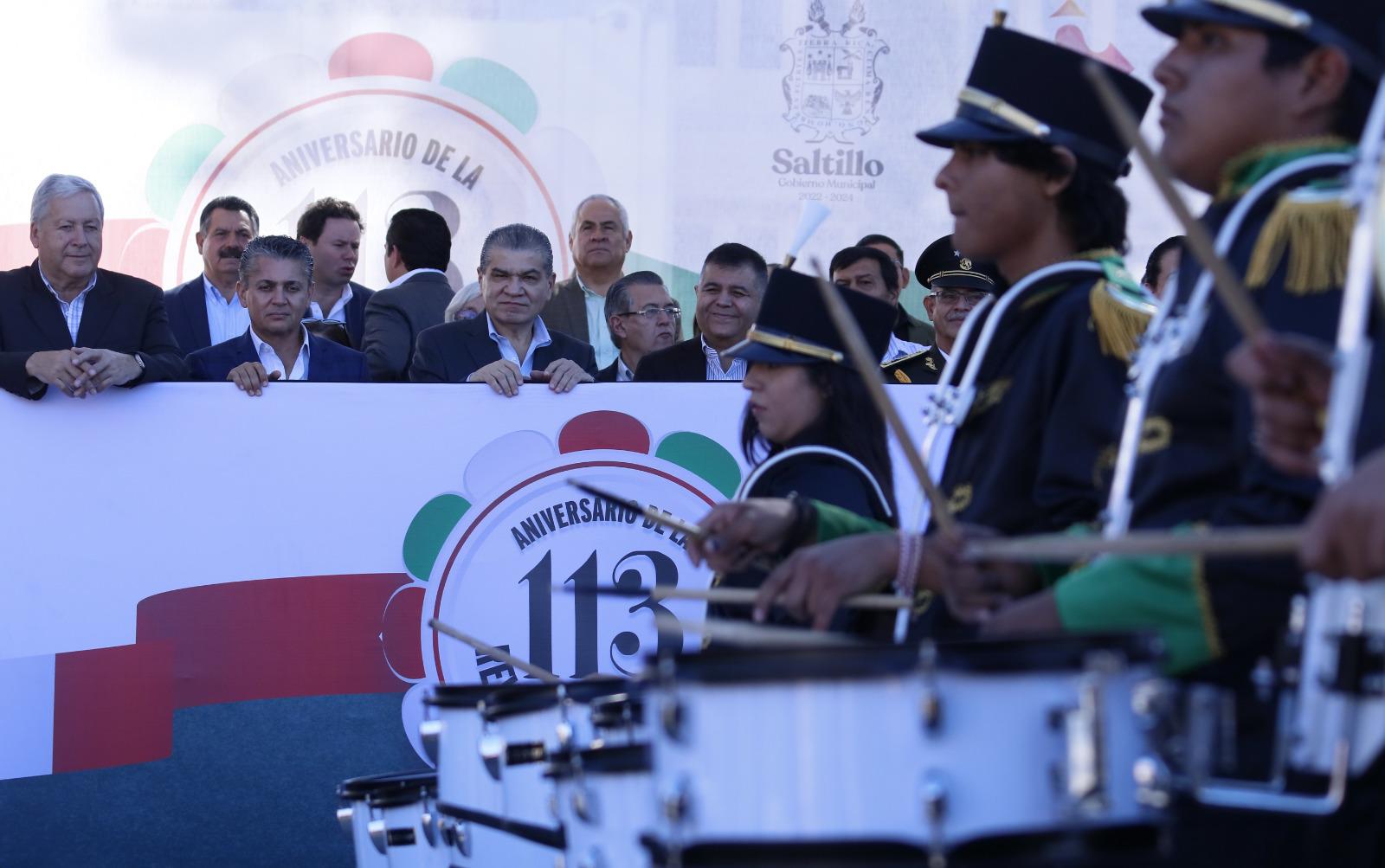 WHAT DOES NOVEMBER 20 MEAN FOR MEXICO?
November 20 is a significant date in Mexicosince the anniversary of the Mexican Revolutionan armed conflict that took place at the beginning of the 20th century and that sought to transform the political, social and economic structures of the country.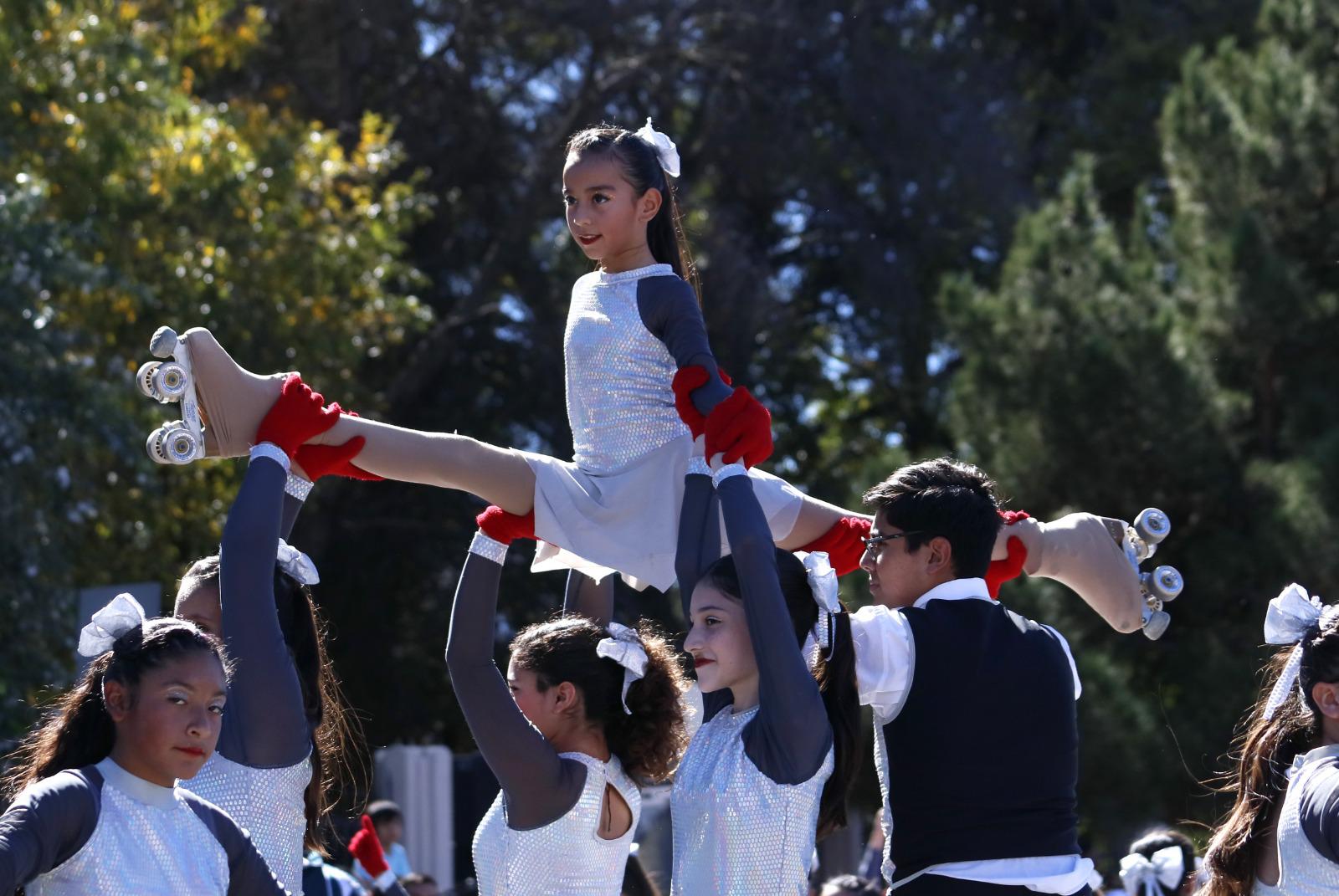 The Mexican Revolution It began on November 20, 1910, when Francisco I. Madero, a political leader, issued the Plan of San Luis Potosí, which called for rebellion against then-president Porfirio Díaz.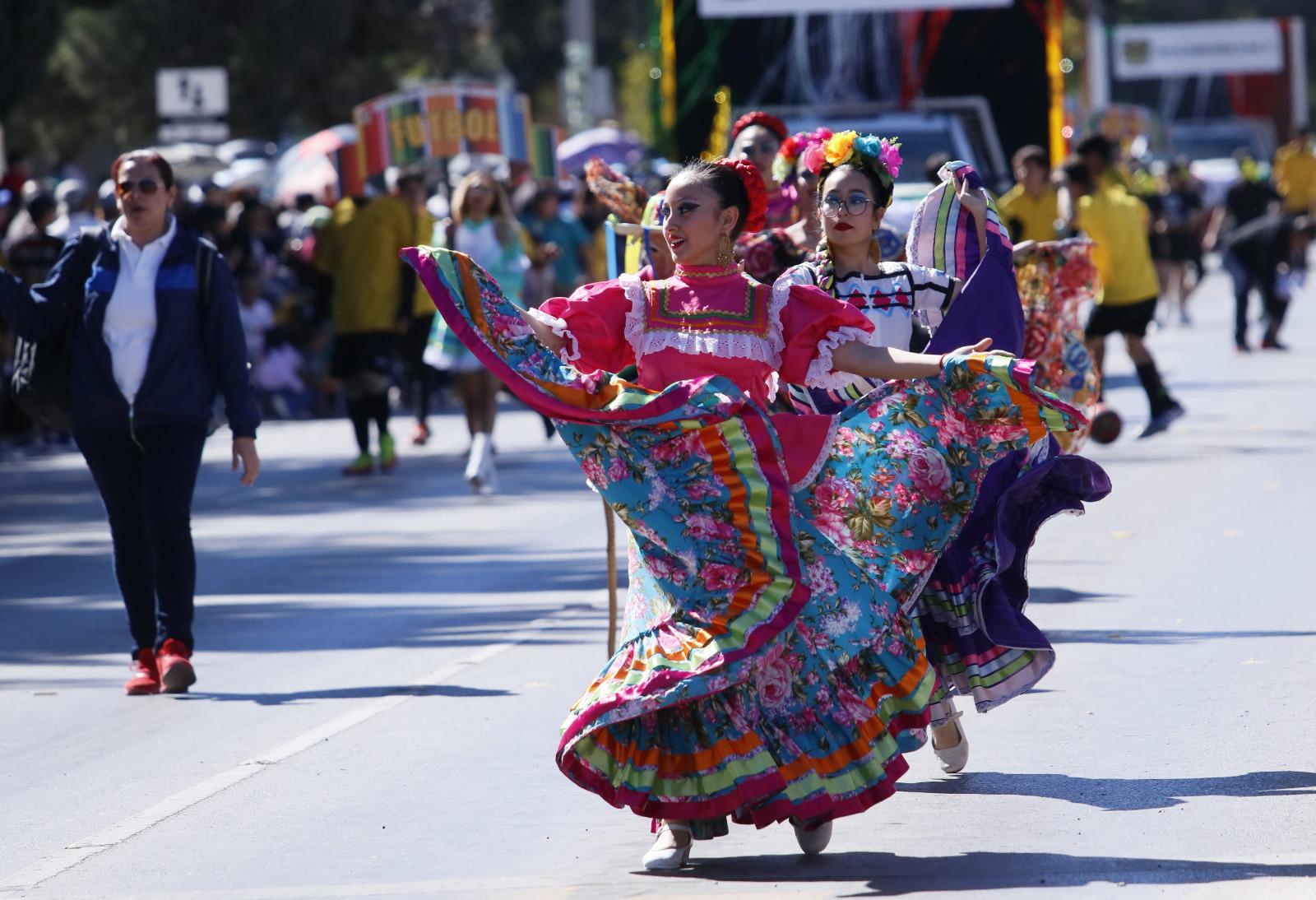 This conflict lasted several years and resulted in important changes in Mexican society, including the drafting of a new Constitution in 1917.
November 20 is considered a day of commemoration and reflection on the struggle and ideals of the Mexican Revolution.
In Mexico, this day is a holiday and civic events, parades and other activities are held to remember and honor the leaders and people who participated in this revolutionary movement.
Videos
--------------------
This news article has been translated from the original language to English by WorldsNewsNow.com.
You can visit the original source at the link below.
Original Source Link